Time to get some product reviews completed
First is the ColorFittings I have purchased from RC-AutoWorks.
The initial shipment was fast and communication was well received from RC-AutoWorks. There was an early worry about scraps and scratches due to packaging, but after this was noted it appeared that the packaging was corrected. I received all hardware wrapped in bubble wrap, then packaged nice and neatly in a box filled with newspaper. This kept the hardware from being scratched, no scratched or scraps when I received them.
I unfortunately forgot to get photos of packaging and of the hardware itself prior to install, so without further delay, install pics:
There are two polls that are part of this valve cover kit that is for the two top bolts on the valve cover, here they are installed: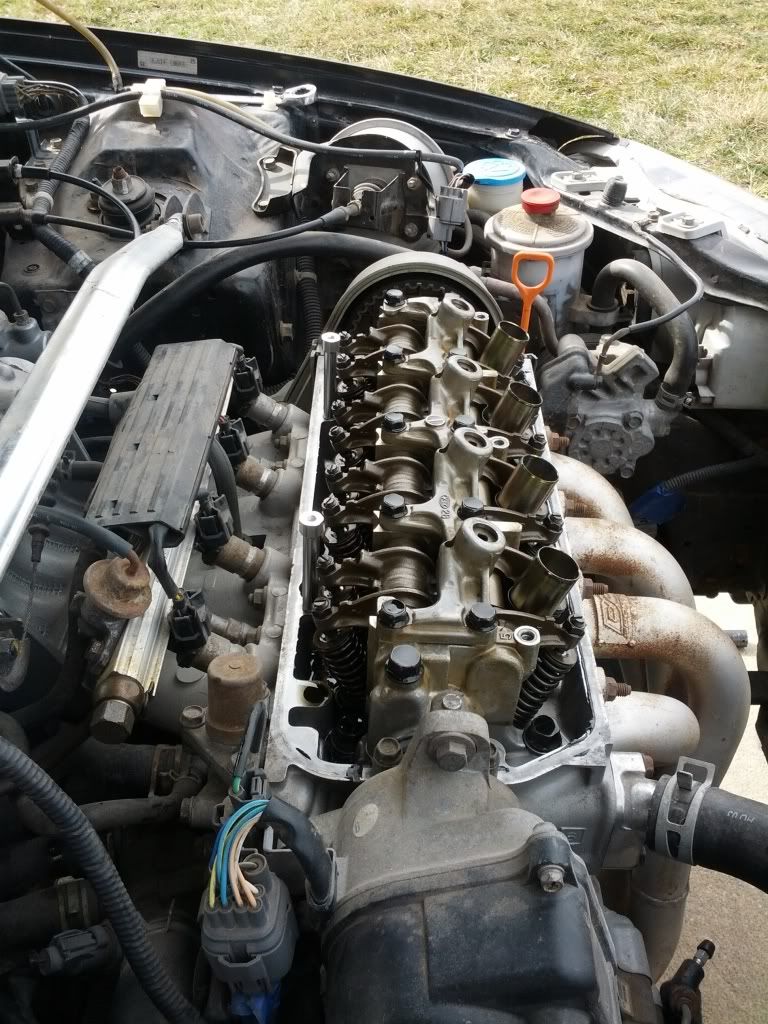 The next part is reinstalling the valve cover, if you are running a VTEC cylinder head it will need to pushed on with some force. The two extending post will inhibit putting valve cover on from the front, this will scratch the inside of the valve cover a little on the top of the post as you push it on. This is a minor irritation, but no matter. The looks speak for themselves: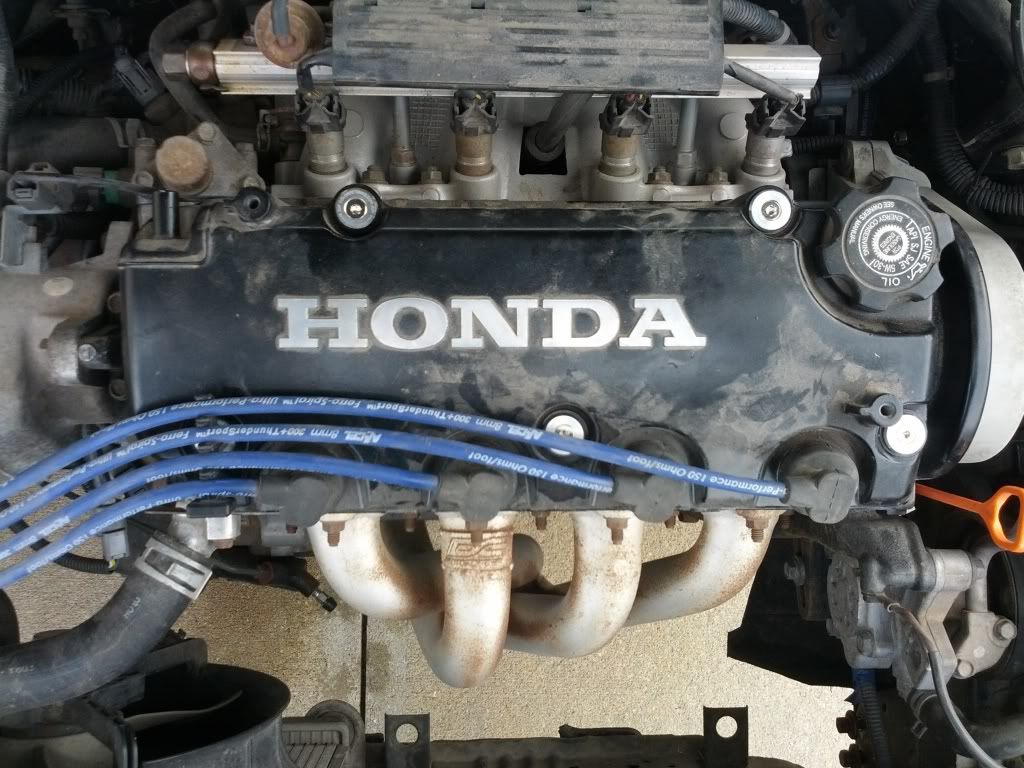 I admit it, the engine is filthy :lol:, this has been cleaned up a bit since these pics were taken, but I haven't had time for a good photo shoot yet
Here is a shot of what they look like being used as fender bolts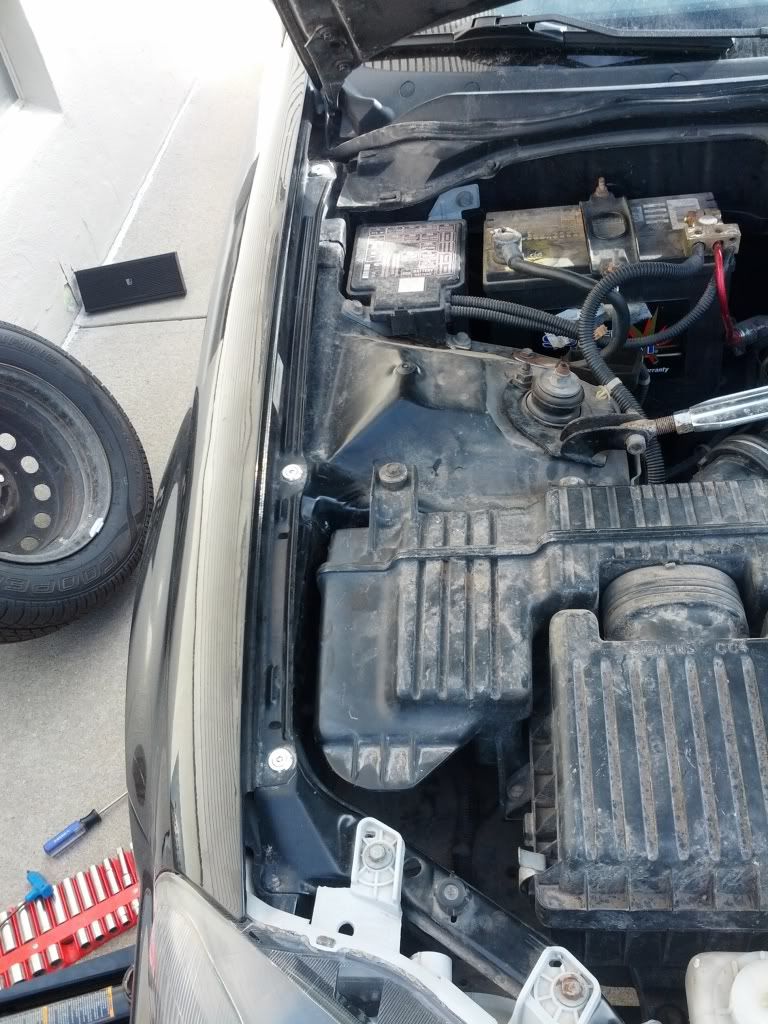 This is the only thing I found wrong with these bolts, they can rust: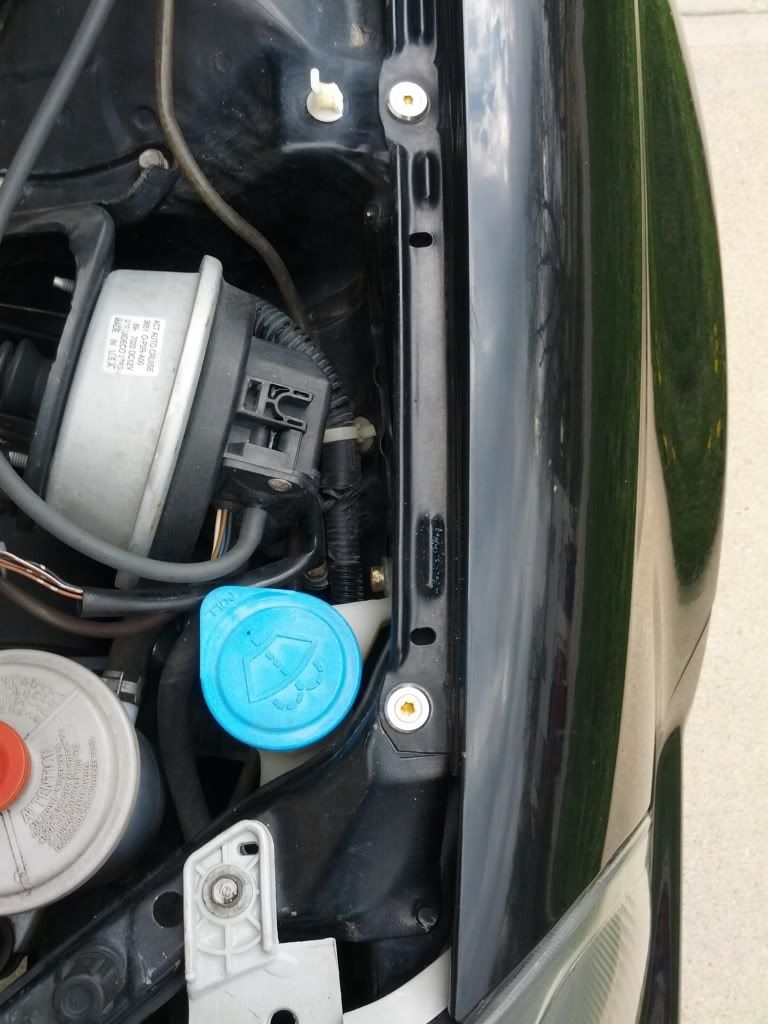 The fender area is one that will hold water, so be aware of this. One thing of note, if using these be sure not to put to much force on these bolts, the metal is a little soft for anything more than so-so torque being applied and can manipulate the metal while torquing down (although you shouldn't be pushing more than 10-15lbs).
I give these 4 out of 5 stars on my scale, they look good, do the job but can rust and the bolts heads are a little soft. Overall a good product for a great price.