Hey Guys,
I wanted to do a little cleaner build thread here and re-introduce myself as the other one had gone stale for 2 years.
I mostly dealt with ED civics / crx's when I was very active member. I had always wanted an EG or "newer" civic and finally picked up a 97 Sedan.
I've tossed around the decision of selling it and giving up on my hopes that I'd ever have a turbo'd civic on any level, but here I am and I'm too close to quit now.
1997 Honda Civic Sedan
D16Y7 - 176,xxx miles at the time of purchase.
All Original , EVERYTHING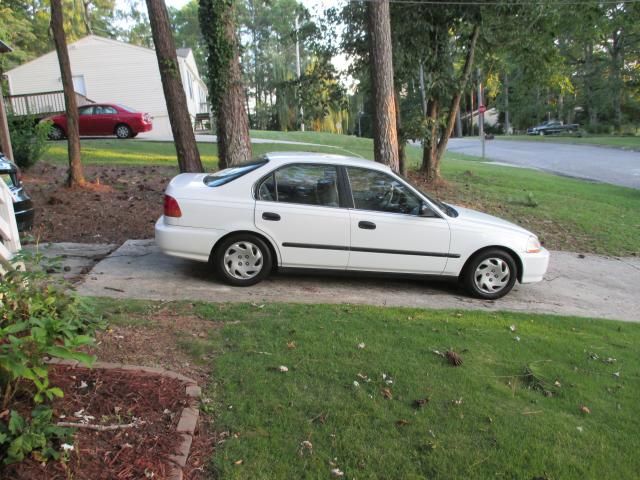 Where we are today:
I decided a long ass time ago that I loved the Rota Grid Con caves; however, at the time they were only producing a 16x8 +0 and I wasn't about to get a +0 because of all the camber / fender rolling required.
I picked up 15x8 +20 Polished Grids and shot in the dark on tire size, and I think I missed because this wasn't the look I was going for at all and now I'm stuck with it because I've been buying turbo parts and not tires or camber kit.
I introduce to you, the 4x4.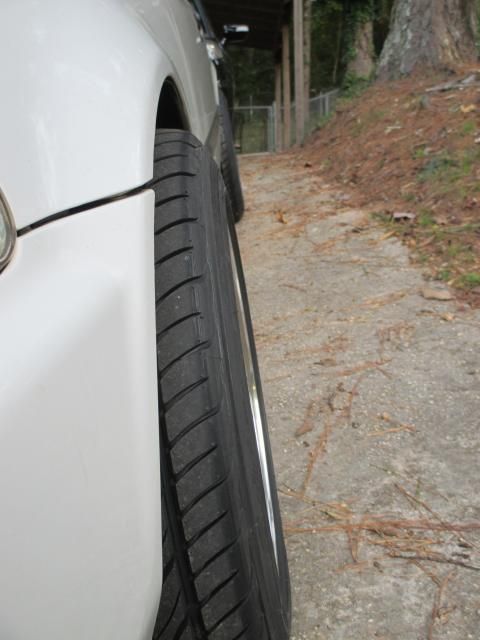 So...much...tire...
Any suggestions on my next tire size, because the 205/50/15 isn't working for me?
Alright let's get back to business here.
What else I've done....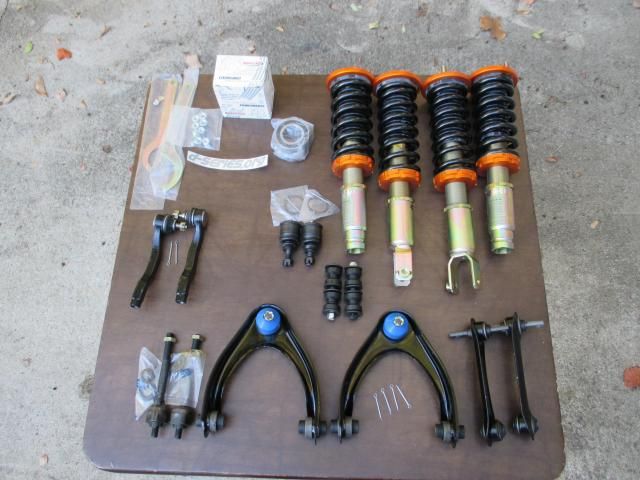 So here we are....
I don't have any pictures of my turbo stuff yet because I fail at life and between moving and trying to return to normal from that it's slipped my mind to do so.
I'll update when I get some pictures this evening.
So yea, as far as the into goes. Any suggestions on fixing my way to much damn tire issue?