well first off i want to say this thread is for Levi and EP3Moschini for drooling over chicken noodle soup..
here's what you need
a chicken breast
3 1/5 C cicken broth
1 C water(optinal)
1/2 C egg noodles uncooked(wide is best)
1 celery
1 carrot
pepper(tp taste)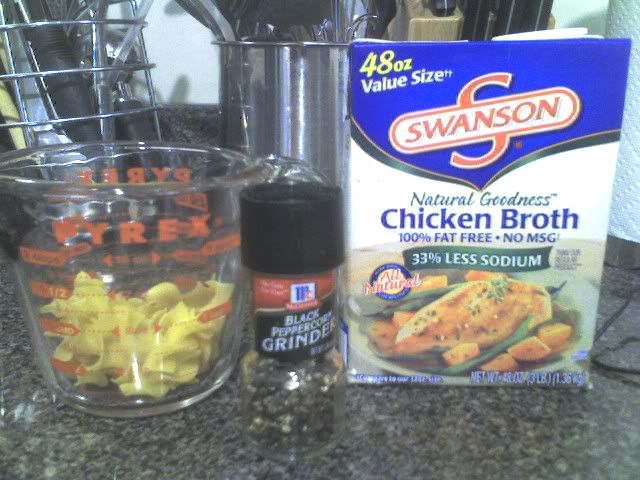 first chop celery and carrot.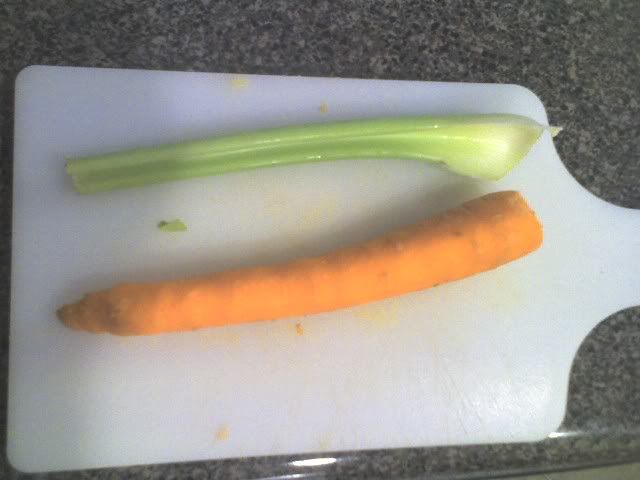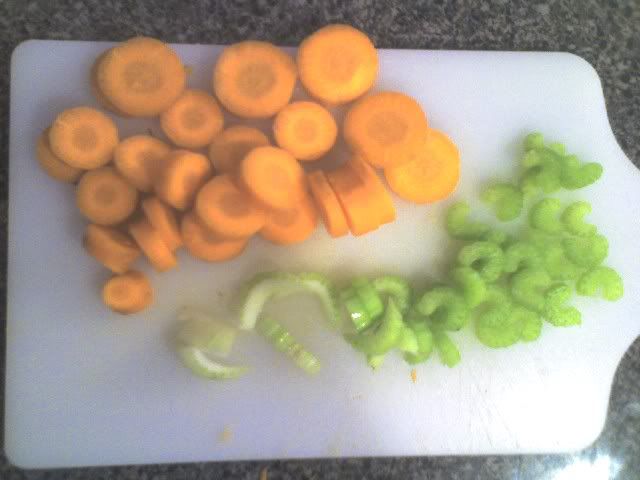 then slice chicken follow these direction
http://www.d-series.org/forums/diy-forum/120984-cutting-chicken-breast-thin.html
now here's where making it my way changes from others. grill the chiken.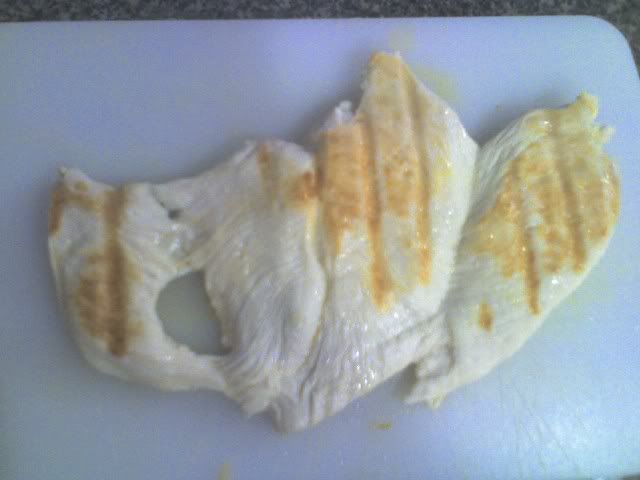 then shread the chicken with a fork by the grain of the meat. then put aside.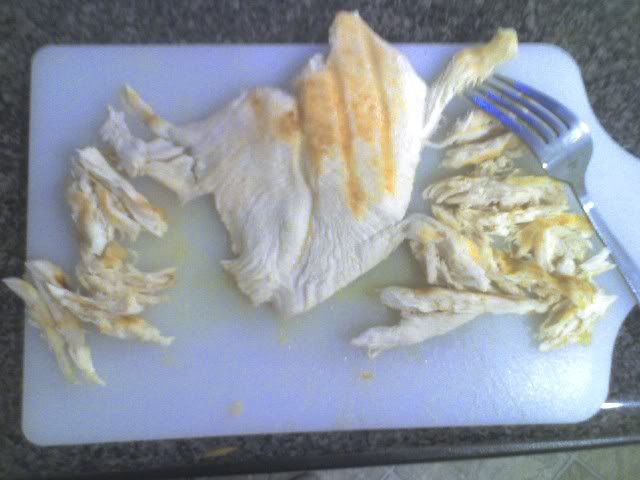 now you place all the ingeridents, broth, water, black pepper, carrot, celery and chicken in a 2-quart saucepan over medium-high heat to a boil.
then you stir in the noodles. Reduce the heat to medium. Cook for 10 minutes or until the chicken is cooked through and the noodles are tender.
and here's what you get...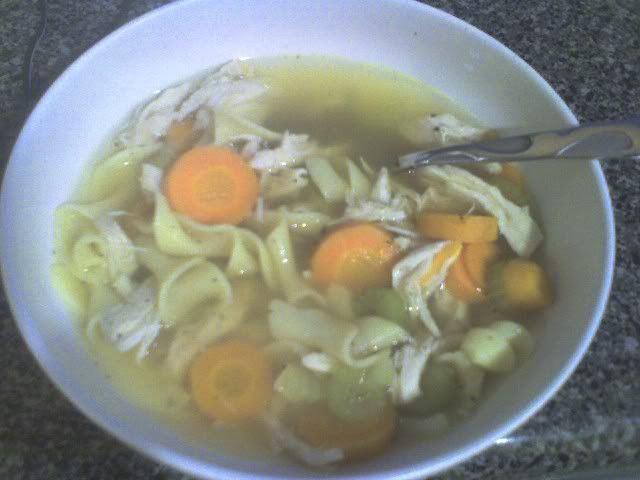 footnote:
you can also make this with turkey. which is way better tasting than chicken. in fact i hated chicken noodle soup till i started making my own..