·
10 second daily driver :)
Discussion Starter
•
#1
•
as some of you know i recently designed a MBC and have been selling it here and on the net, well today i decided to get creative and see if i could take it a step further , the result is a 2 stage that unlike most version has 2 true independent stages not a bleed on the second stage that just slightly goes higher then what ever the first stage is set at like almost every 2 stage out there does
now here is the cool part i used a solenoid that is capable of being controlled by the ECU so in a way its like a poor mans boost by gear but better in that it has the fast spool of a MBC and the consistent boost levels no matter if the ambient air is hot or cold, sure boost by gear allows you to set each gear and i only have 2 settings but truthfully i have owned several PWM style boost controllers and the inconsistency of them is enough to drive me nuts when i bracket race. i can also just control it with a switch and have a low for street and high for track, but i was thinking of letting the ecu do it for a while. neptune allows me to do it by MPH and gear ect ect so i can set low boost for first and second and high for third and up for the street and at the track high in all gears ect. any way here are some spy photos, you will have to wait till tomorrow for a video and installed pics.
oh and before you ask as of right now this version isnt for sale , its a huge pain to make and the solenoids arent real cheap, if i could ever get it sorted to where i could sell them for 100 ish i probably would make a few but we shall see, for now im just gonna play with this one.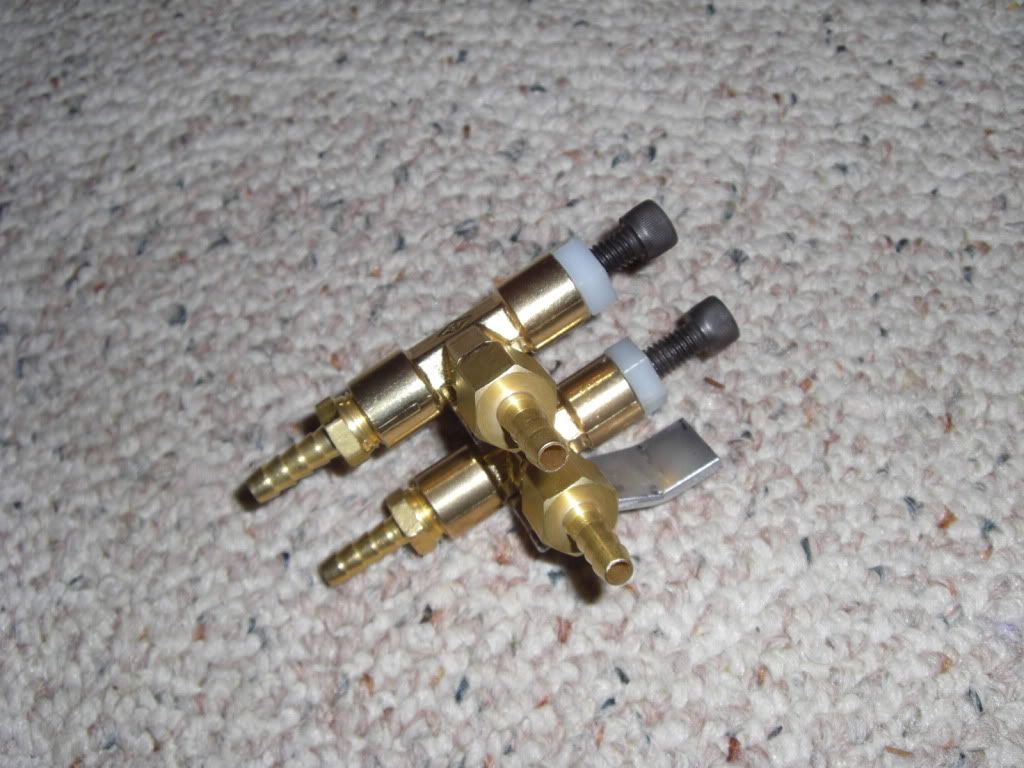 and this is my creation for the solenoid , it gets mounted remote from the boost controller it self for looks and clean install.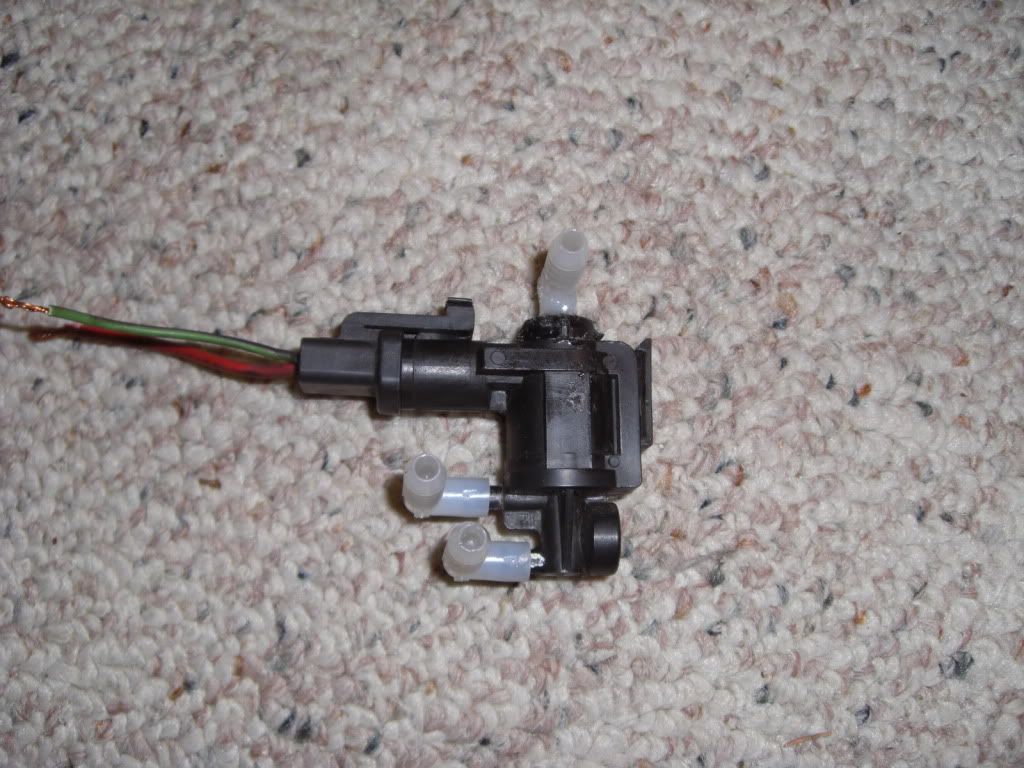 more pics and vid tomorrow.