Discussion Starter
•
#1
•
Brand new in box.. Just got this last week.
You dont have to wait to be produced since we have it in stock
Price $769 shipped to the USA
Price from Bisimoto Engineering---> $829 + SHipping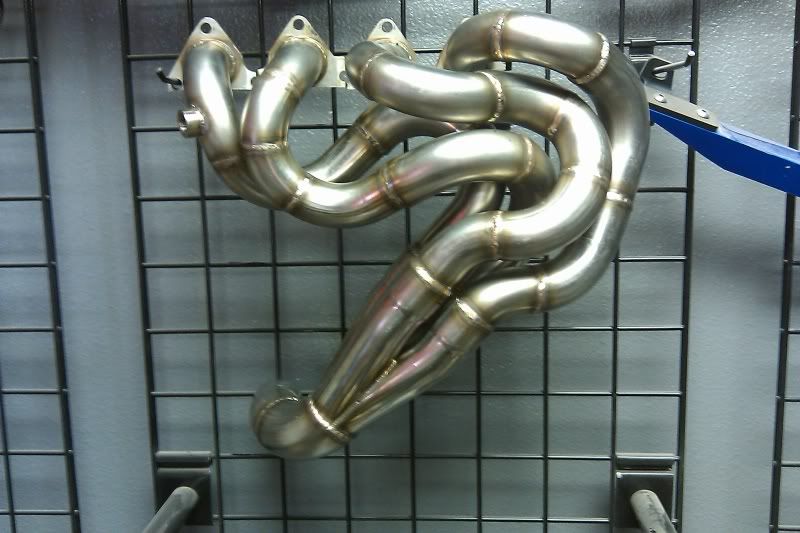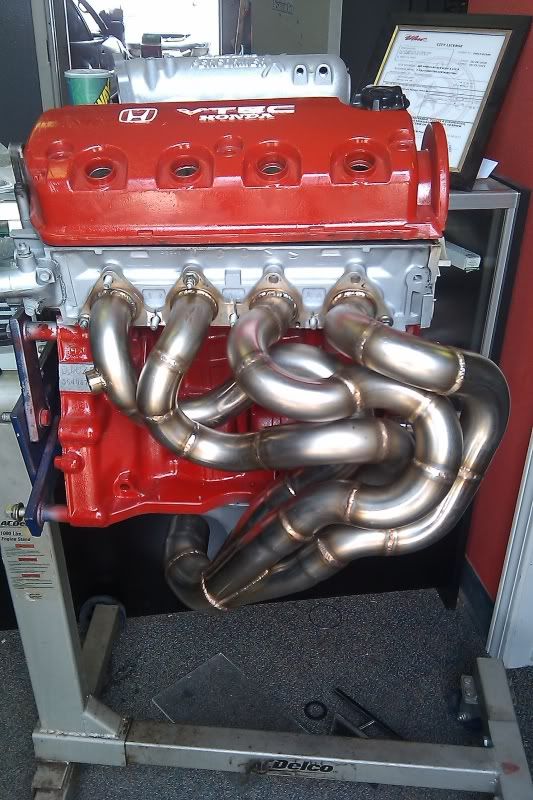 This header was designed for a SOHC Engine with:
(For better results)
High Compression (12-12.5:1)
Aftermarket Intake manifold and larger Throttle Body (66-70mm)
Aggresive cam such as a stage 2 or stage 3 (Bisimoto Stage 3 preferred)
2.5" pipe exit
Includes additional test pipe with additional O2 bung (You can run an extra sensor such as wideband or connect the secondary O2 on OBD2 cars).
As some may know Bisimoto headers are made to extract the most power out of your engine. On a stock d15b a header like this produced +16whp over stock power figures.
We only have 1 unit in stock.
Selling because after the customer purchased it he decided to go Boost so he needs to sell this to get a turbo.
Paypal--->
[email protected]