Discussion Starter
•
#1
•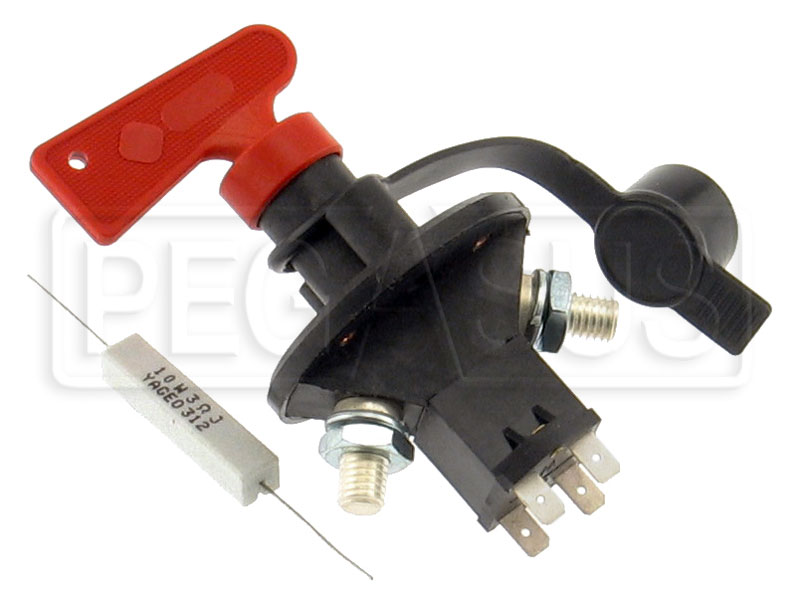 https://www.pegasusautoracing.com/productdetails.asp?RecID=1464
Pretty expensive, but apparently it has a provision for a resistor with a ground incase it would ever be used in a situation where the alt is still spinning and the switch is used.
There is a wiring diagram located at the bottom of the page showing that the switch should be wired with the underhood fuse box main on the same side as the Alt.
As far as I know the main fuse box has no fuse from the battery to the Alt.
So the fuse box really just acts like a small distribution block and doesn't need both wires connected, correct? (So in this case, the battery disconnect switch can be the 'distribution block')
I will draw a small diagram in a few, got to take care of the ol' lady first lol!
I was reading somewhere on DSO about this, and I think even 2j was getting a little lost...