Discussion Starter
•
#1
•
Hey, DSO guys! It's been a while since I've been on here, I've talked to a couple of you on Facebook but mostly I've been a stranger.
Some of you might remember this hatch I spent a few year building: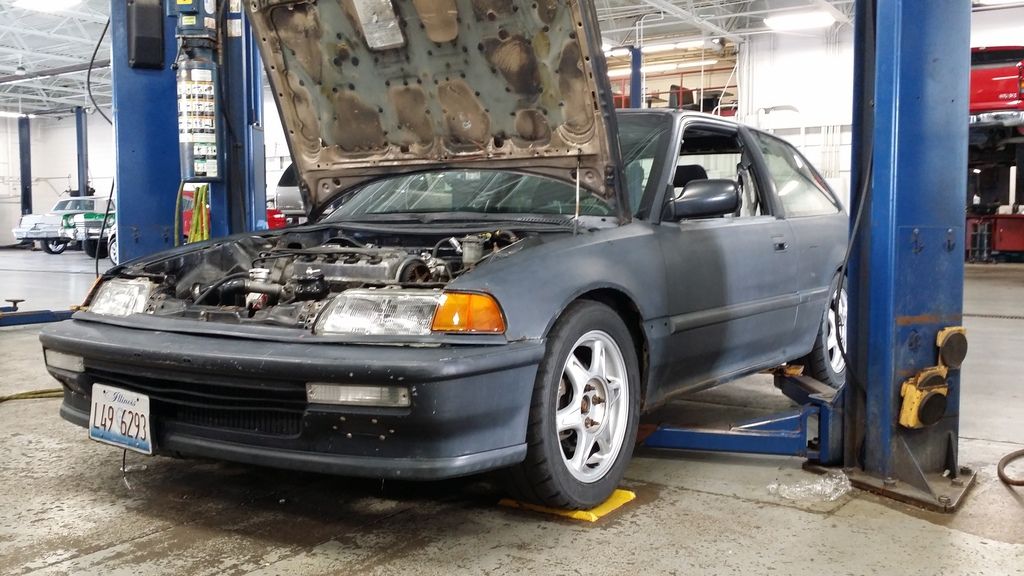 Went 12.4 on 15ish psi. Turned it up to peg the boost gauge levels and exploded 2 trans in 5 days then ripped the traction bar out of the frame rail, so bye bye hatch.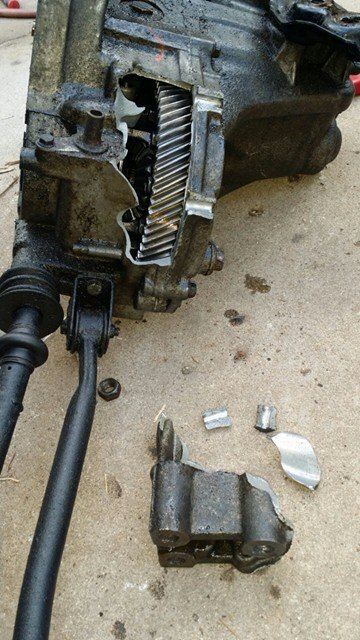 These were pretty rough times for me. Ended a long term relationship, lost my apartment, buried in debt, hated my job, lost myself in booze and drugs, just a real bad place to be in. Decided I needed to build another car so I hit up my buddy Jun (jvtec on here) to see if he knew anyone with a rusted hatch I could put my swap into, cut up and race to keep me busy. 30 seconds later, he finds me a solid eg sedan shell in WI for $500. Hopped in his s2k, bought the car, called a buddy with a trailer and dragged it back home.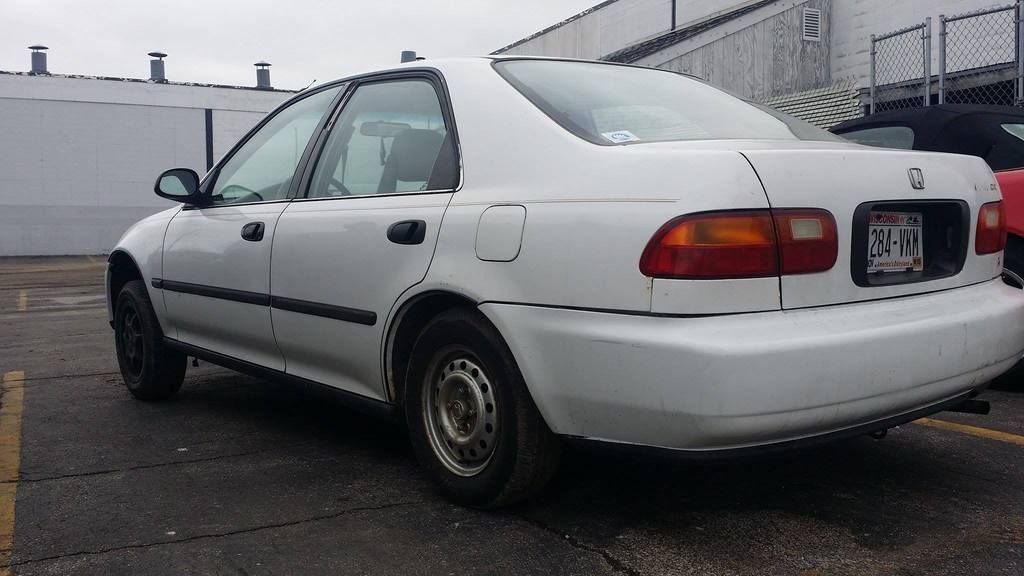 Car was filthy: