Discussion Starter
•
#1
•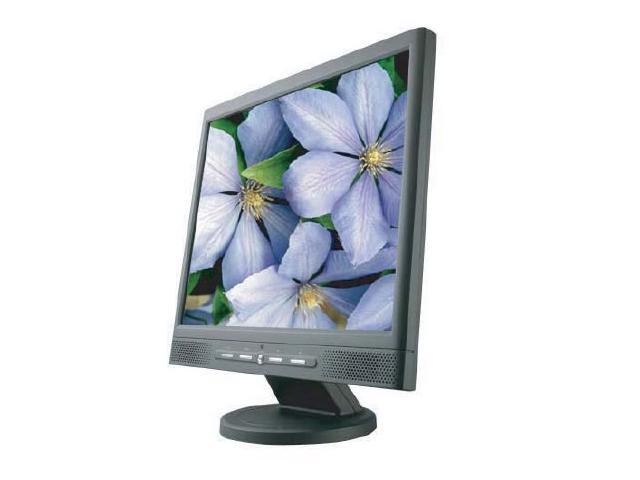 http://images10.newegg.com/productimage/24-004-005-02.JPG
http://images10.newegg.com/productimage/24-004-005-08.JPG
AVIDAV M1731D-F 17"
Active Matrix LCD Monitor w/ Speaker & DVI
Specifications:
Panel Type: TFT Active Matrix LCD
Native Resolution: SXGA 1280x1024
Pixel Pitch: 0.264 mm
Brightness: 300 cd/m2
Contrast Ratio: 450:1
View Angle: 150 / 125 (Horizontal / Vertical)
Input Connectors: D-sub, DC-In, Line-In, Line-Out, DVI
Dimensions & Weight: 18.1" x 18.9" x 9.1" (WxHxD), 13.3 lbs
Just receiving this monitor I was not expecting the best but I have to admit this is a pretty cool lcd panel. I compared it to the Dell Ultra Sharp Digital Flat panel and this thing beat it hands down and best thing was the price. The picture quality is clear and crisp and the colors really do stand out and I checked it closly and didnt find a single dead pixle. The decision maker for me was the DVI (Digital Video Input) because I do a lot of gamming and now some web pages and graphics. The whole thing was only 245.00 + 10.00 shipping from newegg.com
I would recommend a great buy, it sure beats the pants off of the dell ultrasharp digital flat panel and at a savings like this you could almost get 2 of these.
http://www.newegg.com/app/ViewProductDesc.asp?description=24-004-005&depa=1
Current Price: 245 + 10.00 Shipping