The items up for sale are a used but in great shape Autometer Carbonfiber Air/Fuel meter AND a no name Italian steering wheel that has no horn button but does have a hub that fits an EF or EG.
A/F Gauge- $50 OBO shipped
Steering Wheel- $55 OBO shipped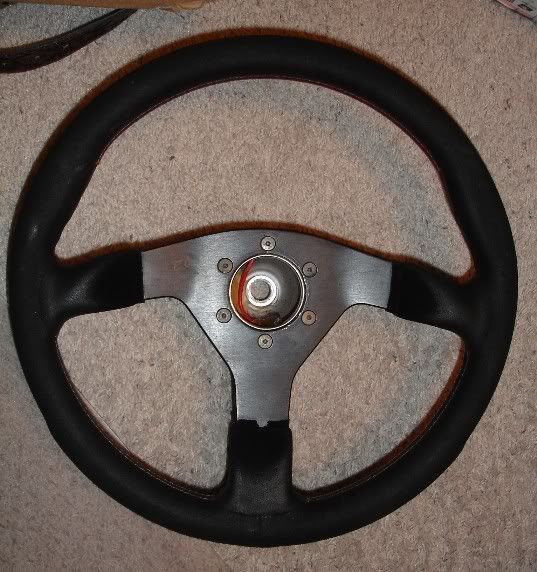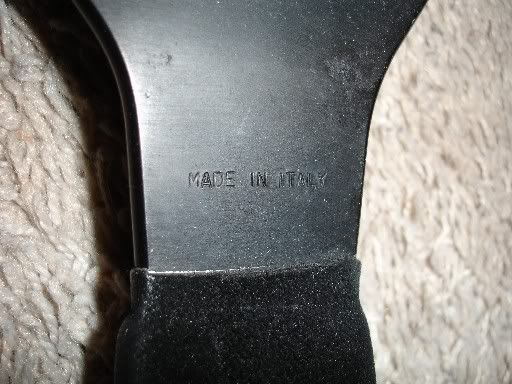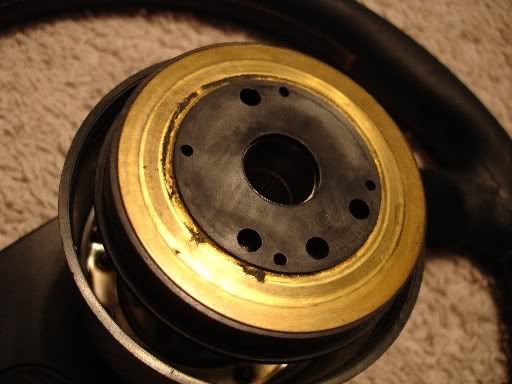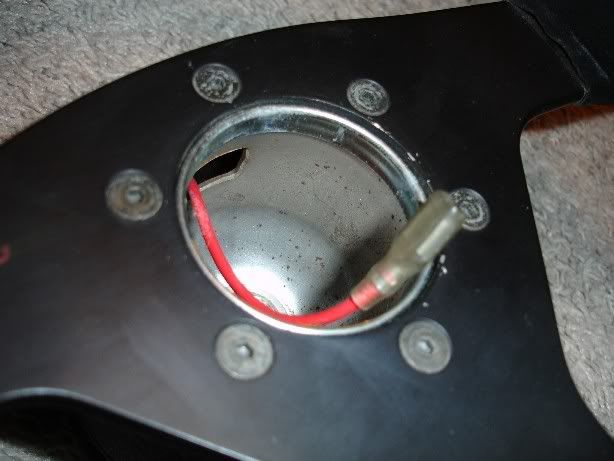 Any horn button will fit the wheel (spoon,mugen, momo, sparco,etc.)
Shipped prices are for the continental US only. Everywhere else, I'll have to figure up shipping once a deal is made and I have your exact address.
PM me for more details
My msn is
[email protected]