I went out to the first autoX of this season. I did pretty well, I got 3rd in street tire. Here's some pics.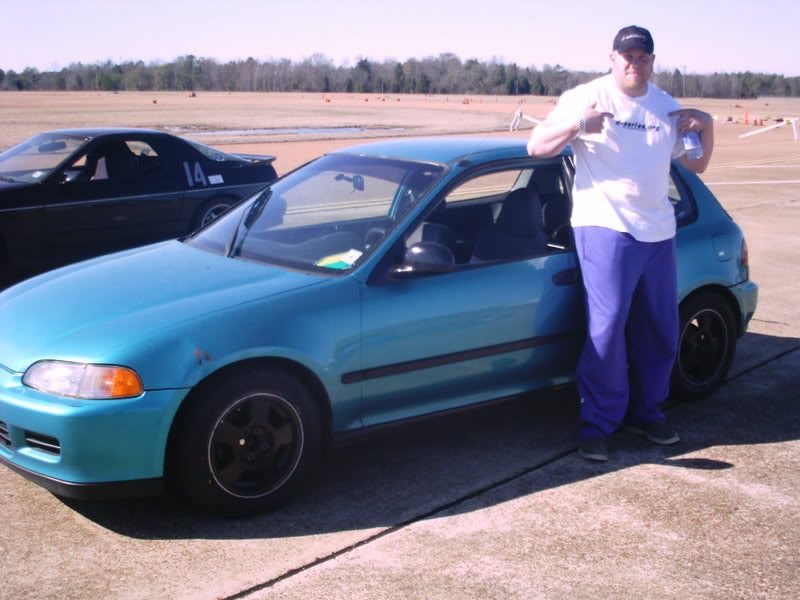 Me 'rep'ping the d series.org shirt and hat. whatcha got balla!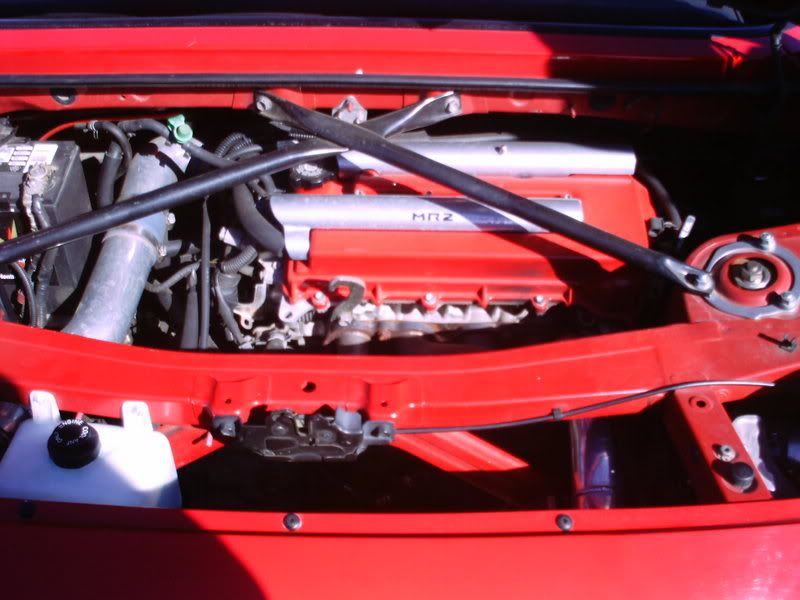 Turboed MRS I beat him. He was in SM2 and we ran almost the exact same times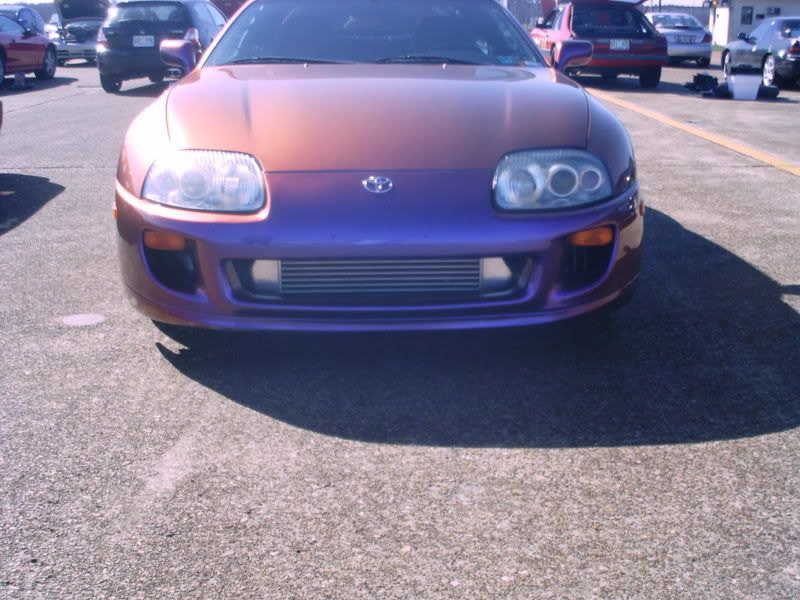 500+whp MkIV Supra. You seen one you seen em' all. Or at least that's what I tell my friend
My autoX exhasut setup. You likie teh ghetto?
My boy and below is his 400 whp Silvia converted 240SX.