Discussion Starter
•
#1
•
Ingredents:
7 to 8 large tart cooking apples (9 cups), peeled, cored, sliced 1/4-inch
3/4 cup sugar
3/4 teaspoon ground cinnamon
2 cups all-purpose flour
2 cups sugar
2 Eggs
2 teaspoons baking powder
3/4 teaspoon salt
1/2 cup Butter, melted
Ice cream, if desired
Heat oven to 350°F. Place sliced apples in ungreased 13x9-inch baking pan.
Stir together 3/4 cup sugar and 1/2 teaspoon cinnamon in small bowl; sprinkle over apples.
Sensitive content, not recommended for those under 18
Show Content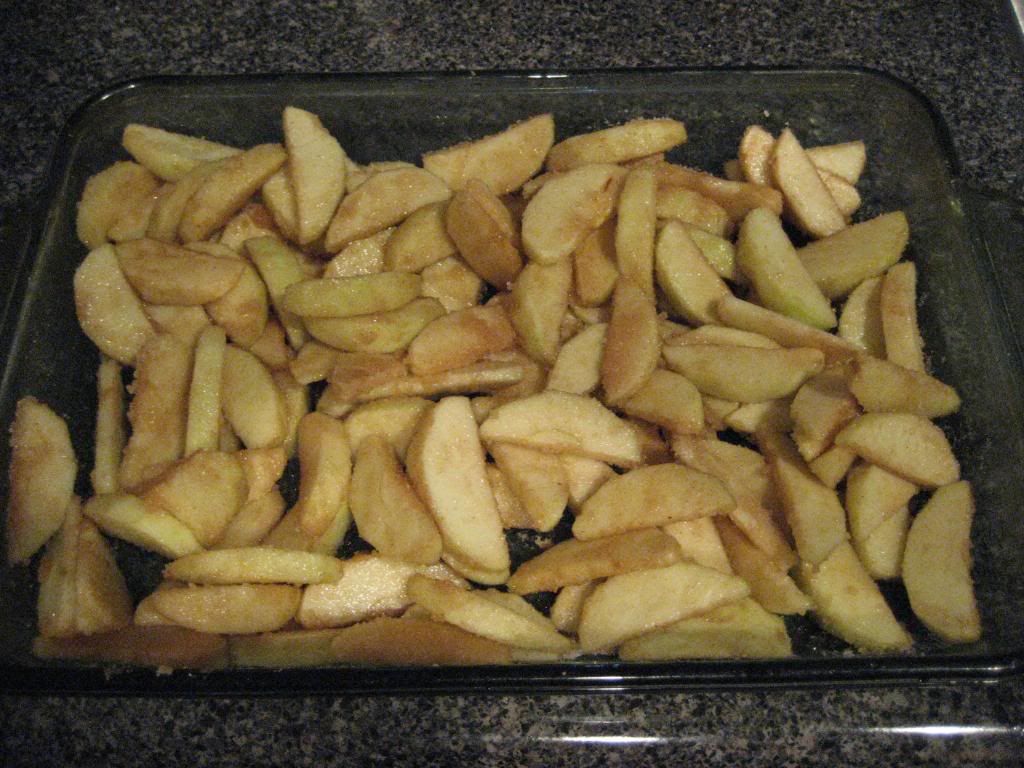 Combine remaining cinnamon, flour, sugar, eggs, baking powder and salt in large bowl. Beat at medium speed until mixture resembles coarse crumbs. Sprinkle over apples. Pour melted butter over topping.
Bake for 40 to 50 minutes or until lightly browned and apples are tender. Serve warm with ice cream, if desired.
yum ready to eats..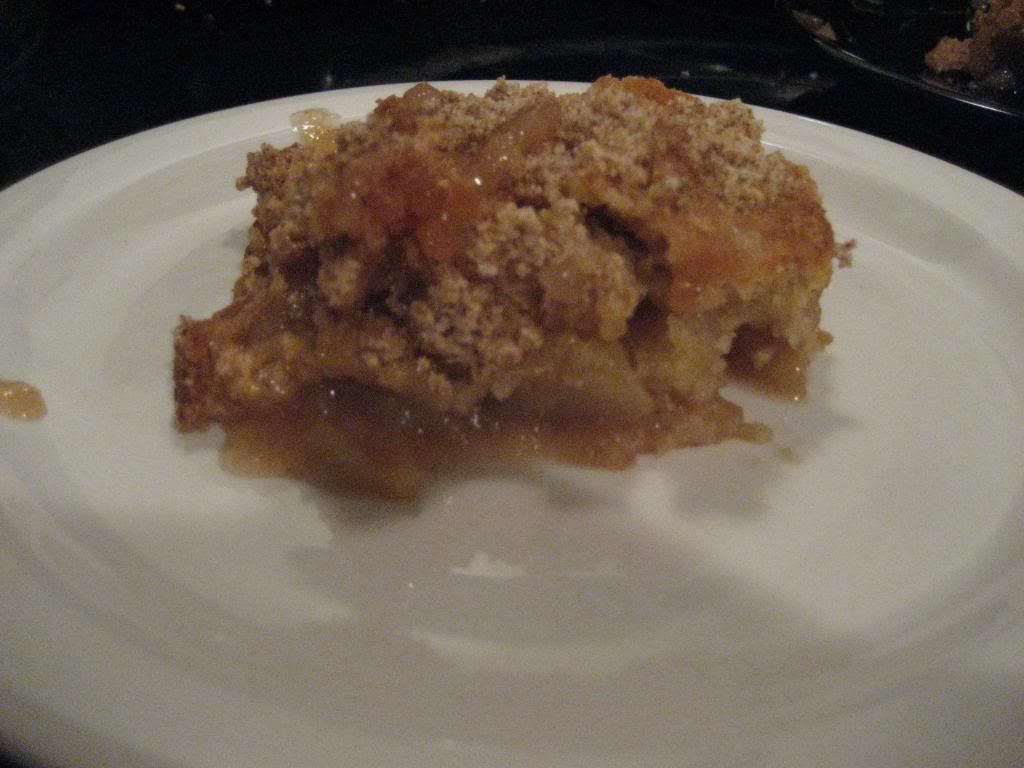 To reheat, place one serving in microwave-safe bowl. Microwave on HIGH (100% power) until heated through (30 to 45 seconds).