Discussion Starter
•
#1
•
hard to find others that are playing in the dirt with their civics. anyone around these parts that participate in off road shenanigans with their hondas??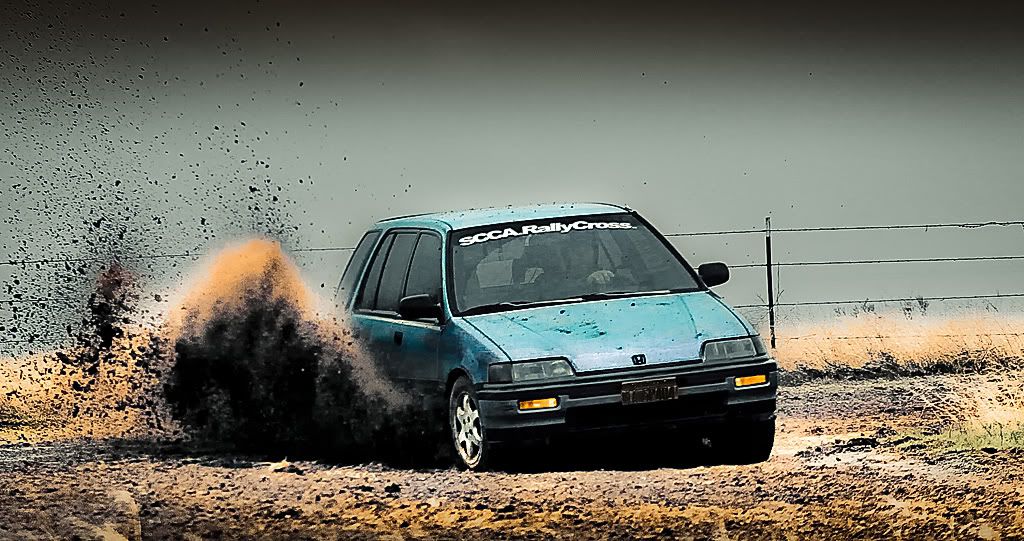 ive been running our 89 rt4wd for the past 7 seasons and have done well so far, but recently my rear struts have gave way. im assuming its cause im running 92-95 coupe struts and the rear spring rates are so minimal, that im going from full compression to full droop back and fourth so much that i overheated the rears and killed them. the fronts seem to be holding up well.
after talking with some of the other competitors, sounds like most all of them have blown rears. almost all these cars are stocker subys both impreza and legacy. so im assuming they are in the same boat. id use the stocker rt springs, but the perch is lower than regular civics to accommodate the beefier springs, so its a no go without massive compression trying to get the longer springs on the standard eg agx struts. looking for ANY real world experience. dont care if you link me elsewhere or what, just need some help finding a good reliable setup. tia!