Discussion Starter
•
#1
•
Ive been a long time lurker even before i signed up and figured its time to share my progress. I love reading everyone's build threads.
What we've got here is the most reliable car i've ever owned and its time I do something with it. I've owned this car for 6 years now and have done nothing more then oil changes some brake pads and one battery other than that its taken me from a to b with out any issues. Besides lowering it on skunk 2 coil sleeves and adding fog lights at this point nothing more has been done.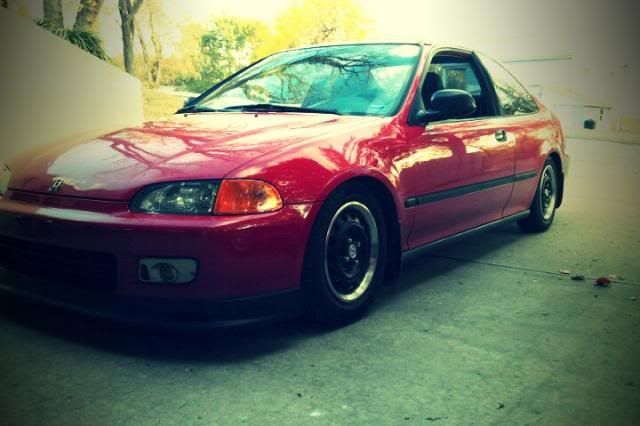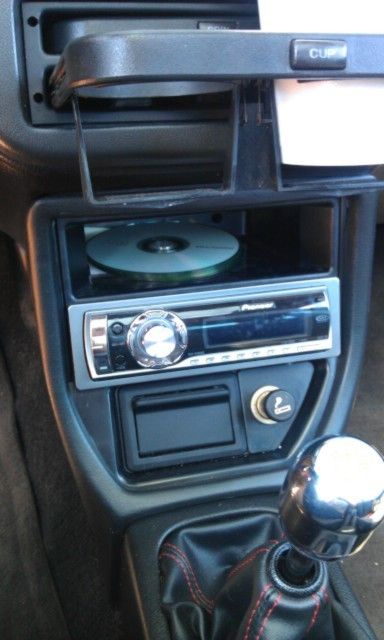 i did purchase a optional center console new from honda. i definitely like this look over the factory console or lack there of.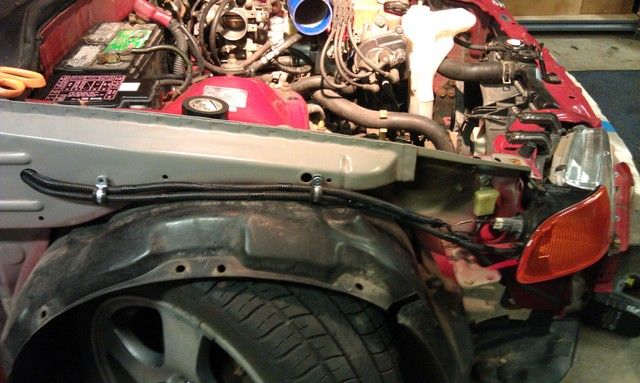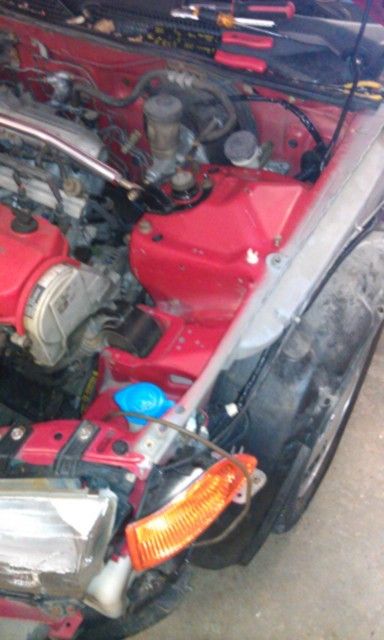 wire tucked the headlight harnesses on both sides. Soldered and used heat shrink then loomed and secured. Really cleans the bay up.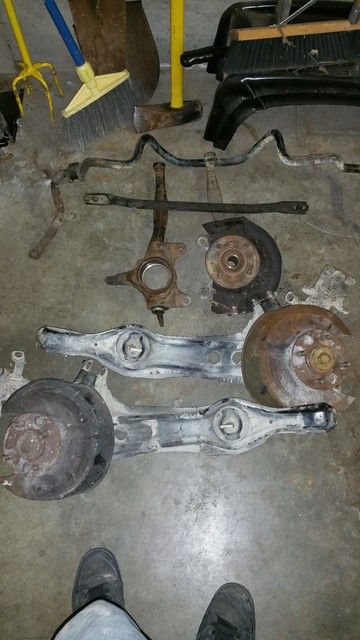 Saved all the suspension off of an integra i scrapped awhile back. need to finish pressing the bearings and ball joints out of the front knuckles. Then ill toss them in the blast cabinet and powder coat them. Figure why not if i have the equipment.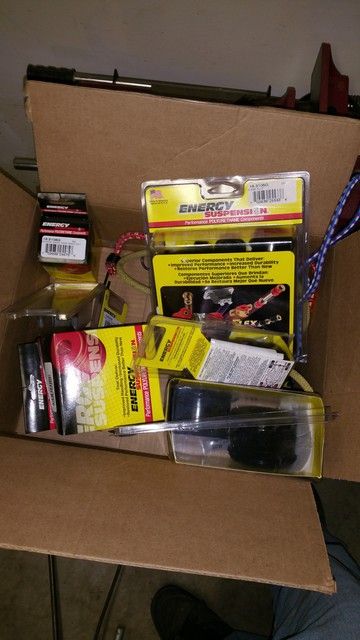 All new bushings for the entire car!!
Picked up new front bearings and ball joints. Also some 280mm mini cooper rotors.