Discussion Starter
•
#1
•
Here is some pics of my installation of the Aerocatch hood pins.
Was definitely pretty scared of cutting up my hood but I took my time and was very pleased with the results.
Why I did this? safety! doesn't take me long to hit 100+mph on the road and have seen some scary videos of the hood smacking the windshield at high speeds. (its dangerous to go that fast on roads but sometimes i just get that itch, but doesn't happen often)
Here are some pics!
Found the hole by mounting pins and putting a dab of grease on the tip. closed the hood lightly to mark the spot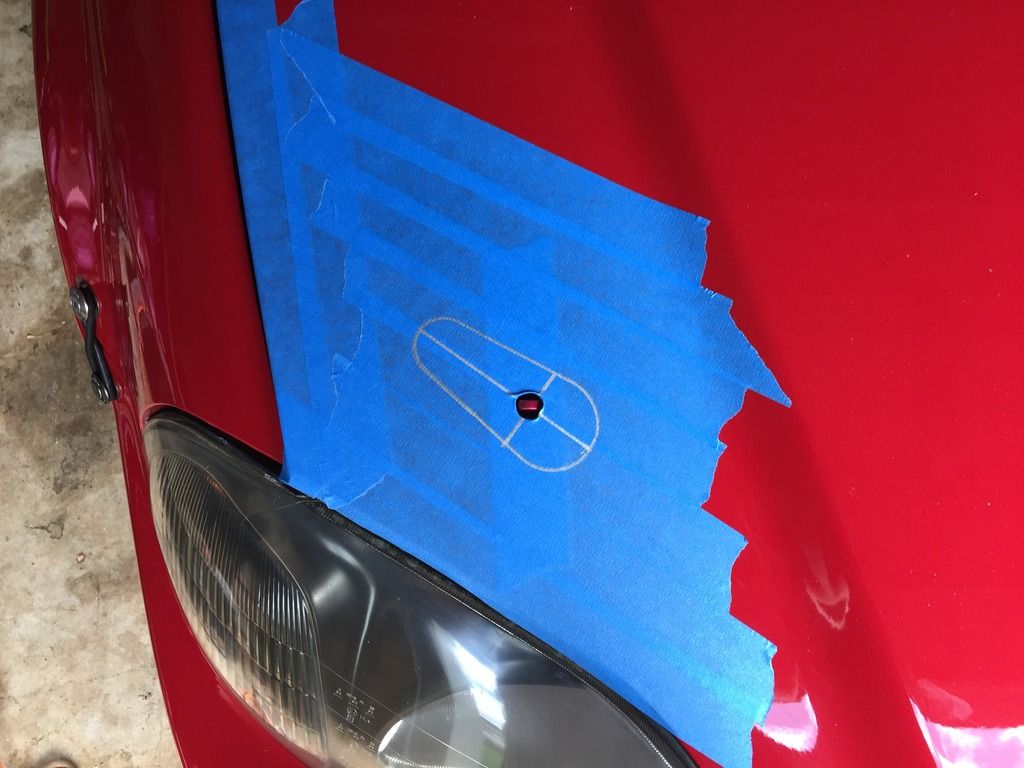 how it looked after cutting the hole with dremel. rough cut it and then grind in the small curves with a grinder attatchment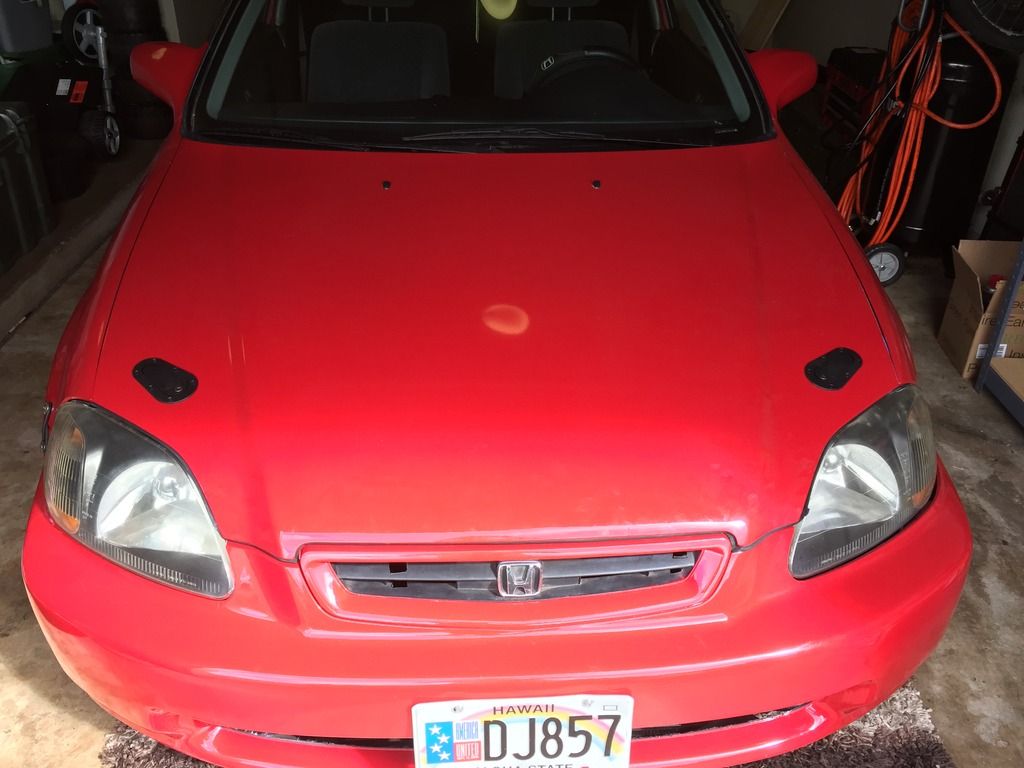 All done!