·
BATSLOMAN GIVES NO FUCKS.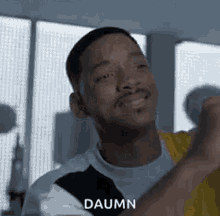 dremel? my guy used a needle and some tweezers lol.
mine happened after welding school. took a shower and something dropped into my eye.
protip next time bro, find a hard drive magnet or a really strong rare earth magnet. close your eye, drag the magnet on the eye lid and blammo. Ive since done that twice and both times avoided the er......the first time was after I got tired of waiting (7hrs) in the er lol.