Hi all, figured I've lurked around other peoples build threads enough now, and I am ready to get on with my own.
My goal is 300-330whp and 12's, but I wouldn't complain about 11's.
The car:
1991 civic dx hatch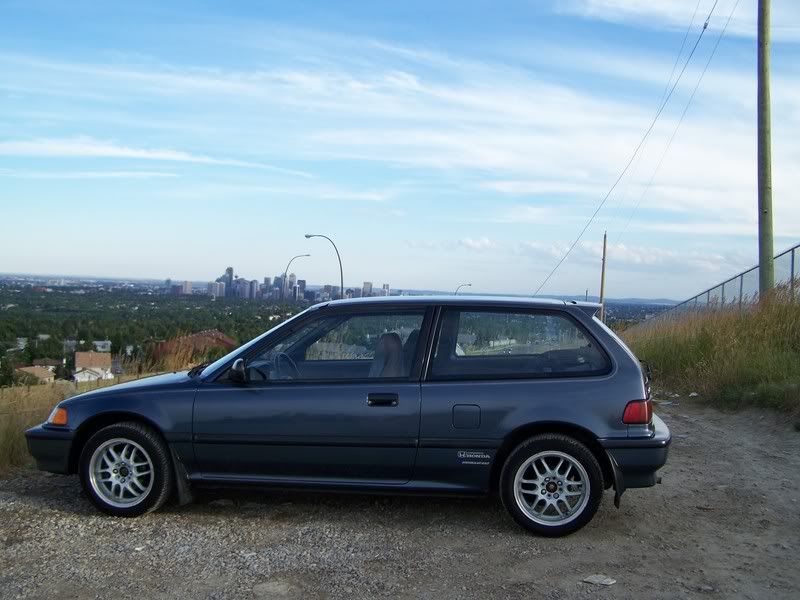 Updated, Got a new car to put the motor into. 1993 civic lx 4 door.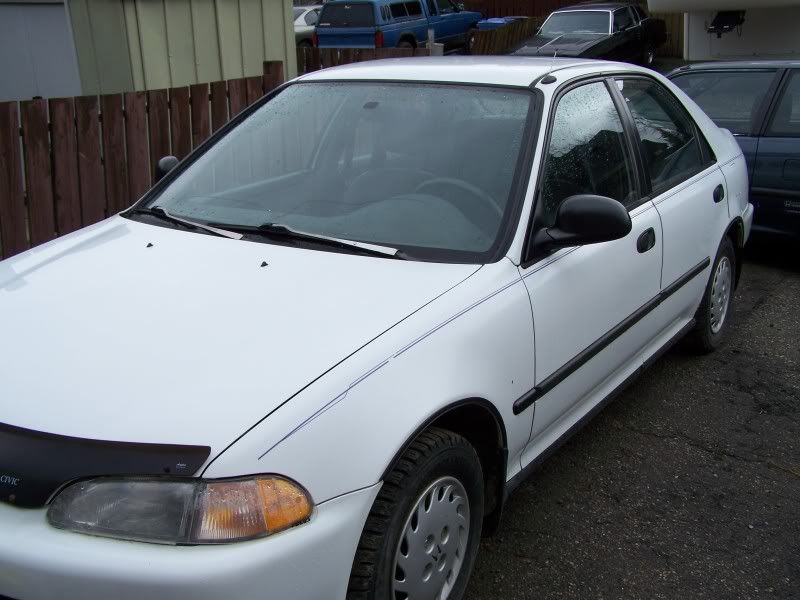 Build idea:
Bottom end:
Freshly bored 75.5mm A6 bottom end
FJ custom length rods
75.5mm Vitara pistons
Fresh rebuild with all new bearings and gaskets.
ported oil pump
Head:
Stock for now, just freshened up.
Induction supplements:
Cast manifold
Garrett t3/t4 57 trim
Tial 38mm gate
Tial 50mm BOV
Drivetrain:
Competition Clutch stage 4 clutch.
Si Transmission (stock internally)
Engine Management:
software TBD
Wideband
WOT dyno tuning followed by street tuning
I don't have a garage, but I have a little workshop area in the basement of my place and I do what I can there. I intend to do as much of the work as possible, having tacked numerous engine swaps, head swaps, timing belt jobs and countless oil changes I am willing to take the next step and build my very own bottom end.
Here is the way I bought the sohc zc I will be using for the build, if you look hard you'll notice it was being run dpfi got it from a guy with a crx dx for 150 after he did a gsr swap.
Stay Tuned.