Discussion Starter
•
#1
•
Hey!
My name is João and I live in Portugal.
I have a D16A8 (ZC) engine running in a Rover 216 Sportcoupe and I would like to get about 200hp on it without turbo, but in Europe isn't easy to get the best material.
I want that my engine project be something like this: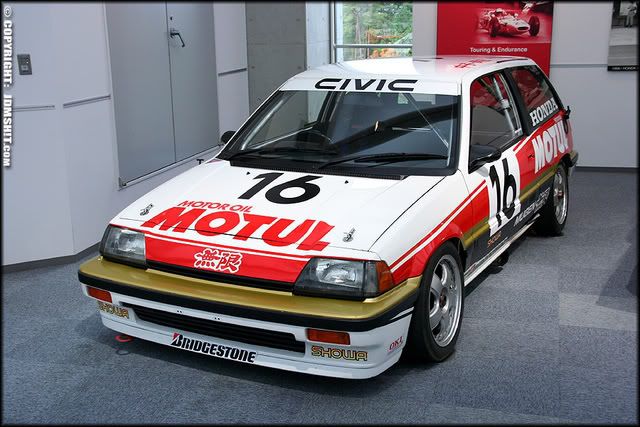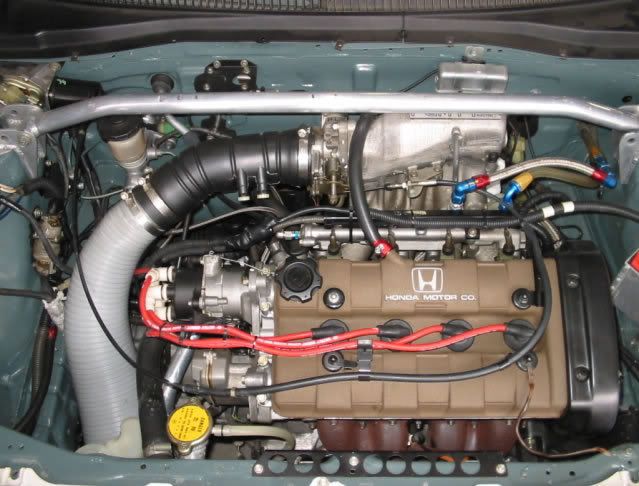 car info:
E-AT Mugen Civic Si Group A Racecar specification
Dimensions: 3,810mm x 1,630mm x 1,310mm (LxWxH)
Engine: Water cooled 4 cycle 4 cylinder DOHC 4 valve belt drive
Displacement: 1,595cm3
Peak power: 225PS
Peak torque: 20kgm
Front suspension: strut system
Rear suspension: axle system

Engine
Racing 30/50 - 30/50 Camshaft - what's this?
t=1.2 Cylinder Head Gasket
Racing Programmed PGM-FI
80% more fuel than standard Injectors
Aluminium forged, 2-ring Pistons
Full-floating Piston Pin Set
11.0:1 Compression Ratio
Aluminium cast with baffle plate Oil Pan
Double core Radiator
2-1 60mm diameter straight Exhaust Pipe
B&B single plate Clutch
Engine mount Hard Bush Set
Spark plug NGK #10
Oil filter spacer joint Aeroquip #12
Engine oil cooler 25 Rows #12
I already have a reprogrammable PGM-FI (OBD0 PP5) to optimize electronics, but need help to find:
- finer head gasket and thermal intake gaskets
- Racing Camshaft (stage 2, 3?)
........- need special valves?
........- " " " " " " " " " valve seals?
........- " " " " " " " " " valve springs?
- upgrade fuel rail
- upgrade fuel pressure regulator
- upgrade radiator and water pump
- upgrade ignition spark plugs, wires and distributor
- high compression pistons and piston rings
- connecting rods
- lighter flywheel
- lighter cam gears and pulleys
- exaust line
- intake line (air filter + manifold)
and so on...
Can you help me?
thanks