It would take me about 2 hours once tranny is on my workbench assuming nothing is FUBARED inside.
CSB walkout and fixing it.....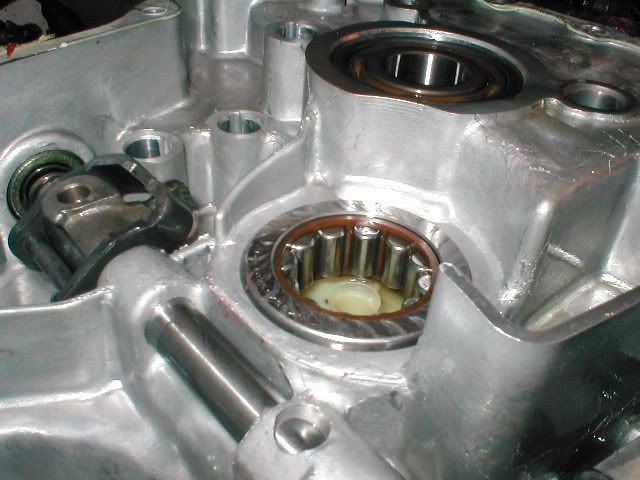 tapped back into place
staked in to prevent it again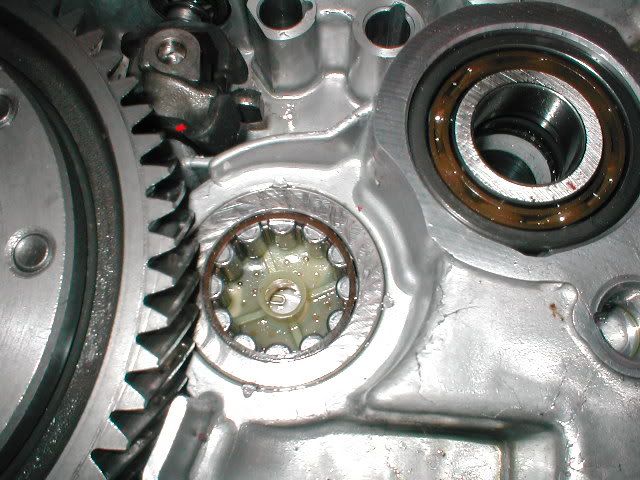 I, along with Aquafina do this to EVERY D series tranny we work on. When the CSB walks out, it forces the countershaft outward so you are chasing second gear. Also 96-00 are known for weak motor mounts, might wanna check them as well.
Parts are about $60, labor is $60, I don't have access to clean the outer part of the case, wish I did.