Most likely the spray pattern is similar to these.
2002 ish camry injectors decapped, flowing 60lbs.
[URL=http://s1365.photobucket.com/user/wrenchrz/media/IMG_20130606_175657_zpsih5xyari.jpg.html]
I chose these to try because they resemble the subaru injectors on the out side,internally they may be different.
They flowed pretty close, I only used the 1 3 4 and 6.
[/U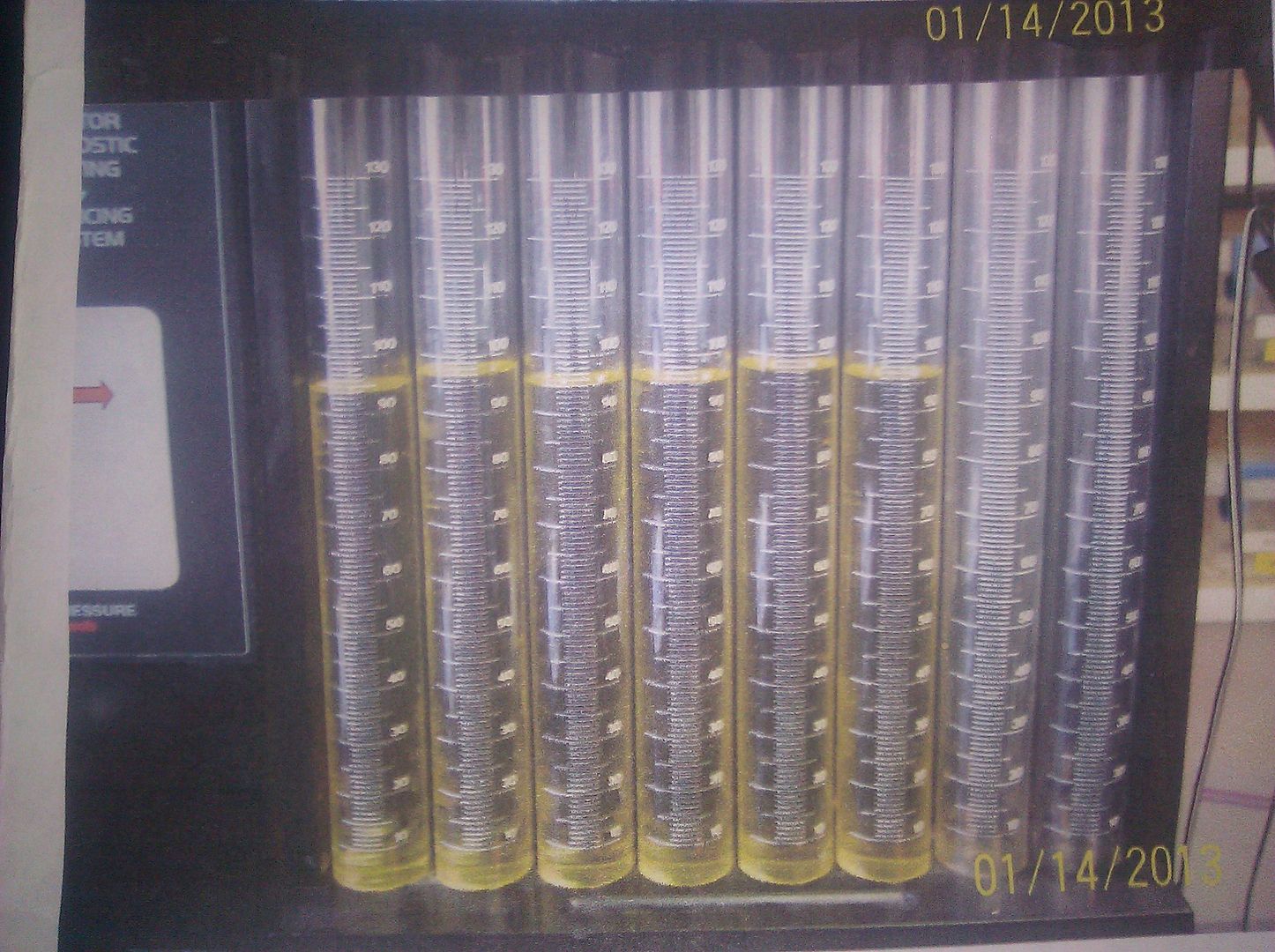 RL]
I've been running them for two years at 10lbs of boost with the fuel pressure cranked a little to aid atomization, still doesn't idle vary well and I'm not a good tuner.
My next engine will be getting IN injectors.