No. Wrong. Read my post.
For one, you need to connect it to the "cold side", not the "hot side". I said you could use the compressor housing if you were using an
electronic
boost controller, not a mechanical boost controller.
Secondly, the MBC in your picture is a bleeder type (i.e. A piece of shit), and that is not how you hook a bleeder type boost controller up. With a bleeder you use the T fitting and the second connection is vented to atmosphere.
What you want to get is a ball and spring type MBC.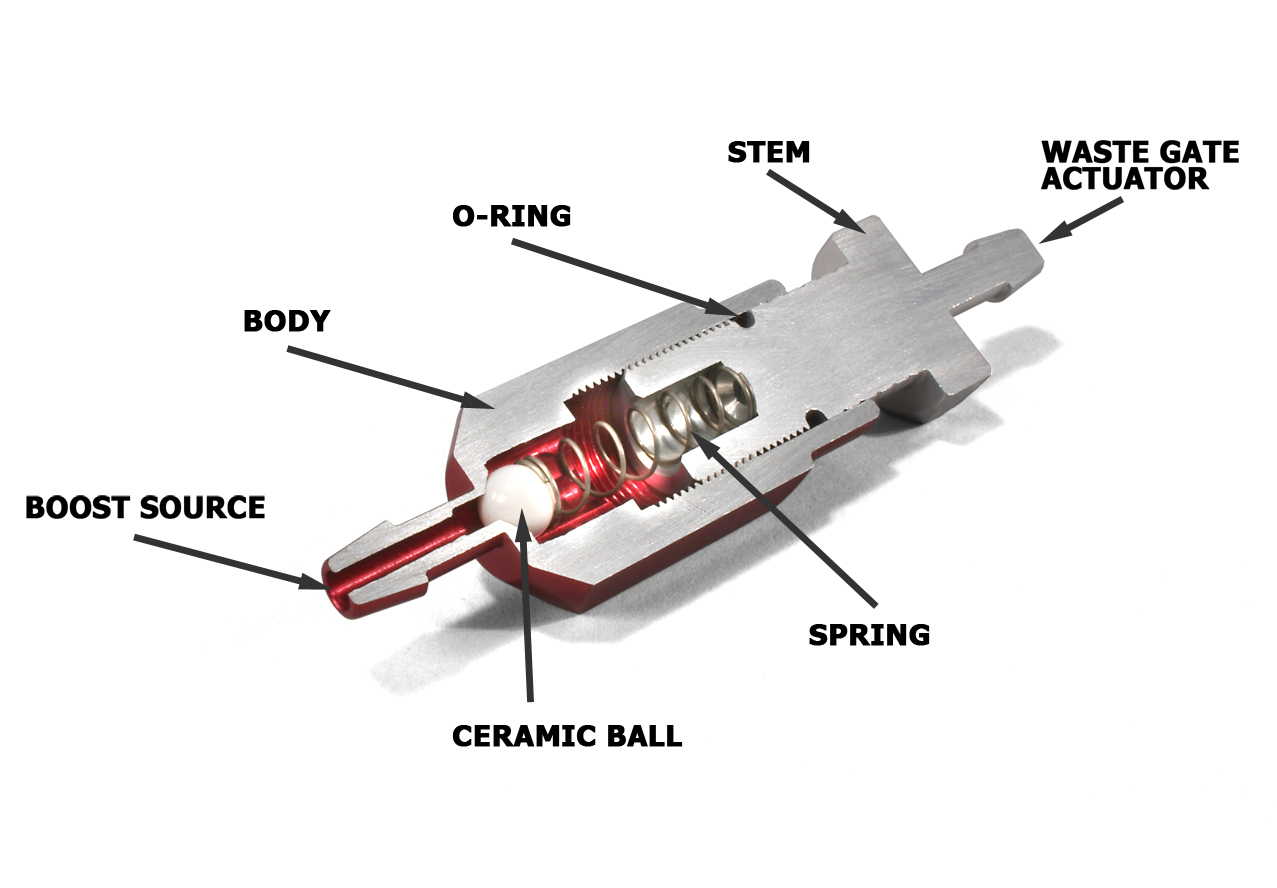 This would be hooked up like in your picture, except connected to the cold side charge pipe, not the compressor housing.