Hey, guys I cant figure this one out. I bought a mono tech harness for dpfi to mpfi. My dohc zc has the 5 wire rectangle plug anf the mono tech has a round 7 wire plug.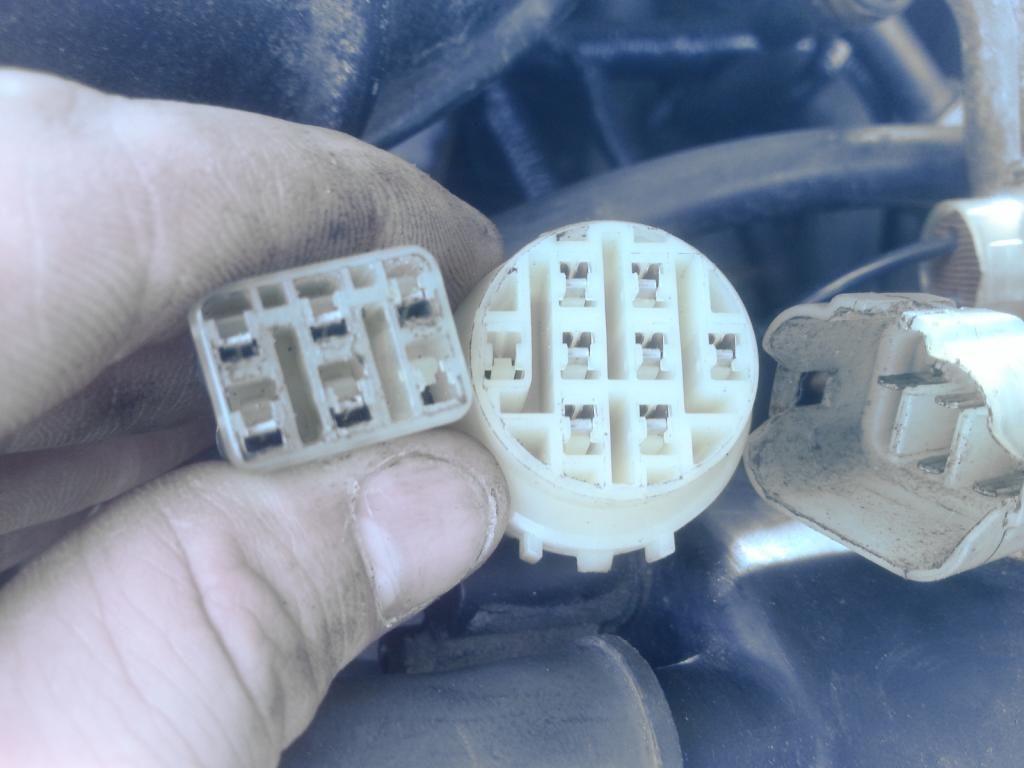 STD harness(Left) Monotech harness(Center) ZC Dizzy(Right)
Can I swap the wires to work?