So, mainly rear seat belts can go grey over time due to sitting in the sun.
easy fix - liquid shoe polish
put a rag under the belt so you don't make a mess and paint the black OEM goodness over the grey.
Just give it some time to allow it to dry.
Before: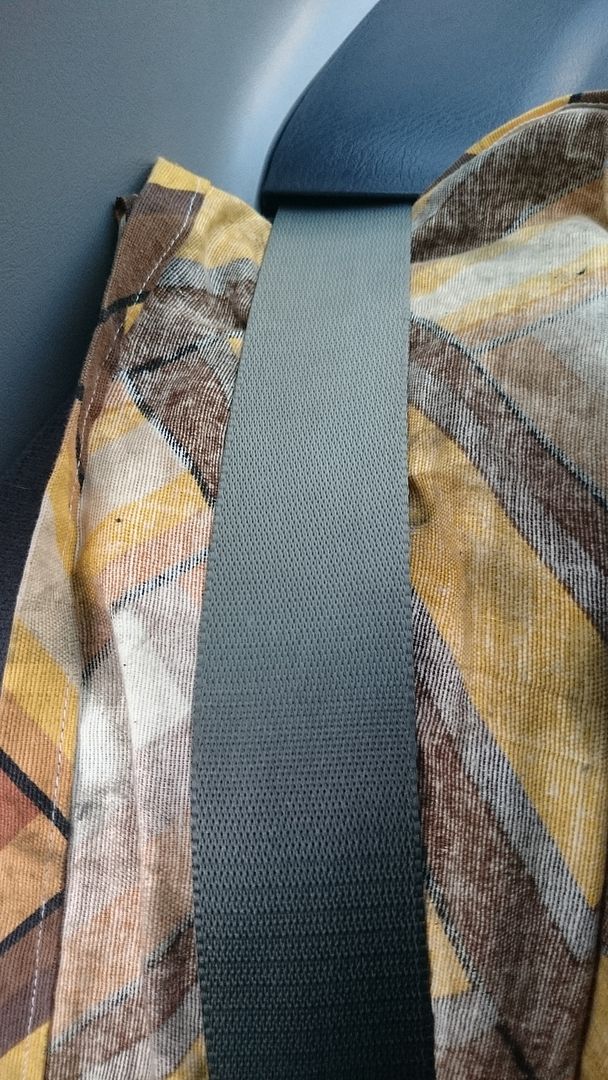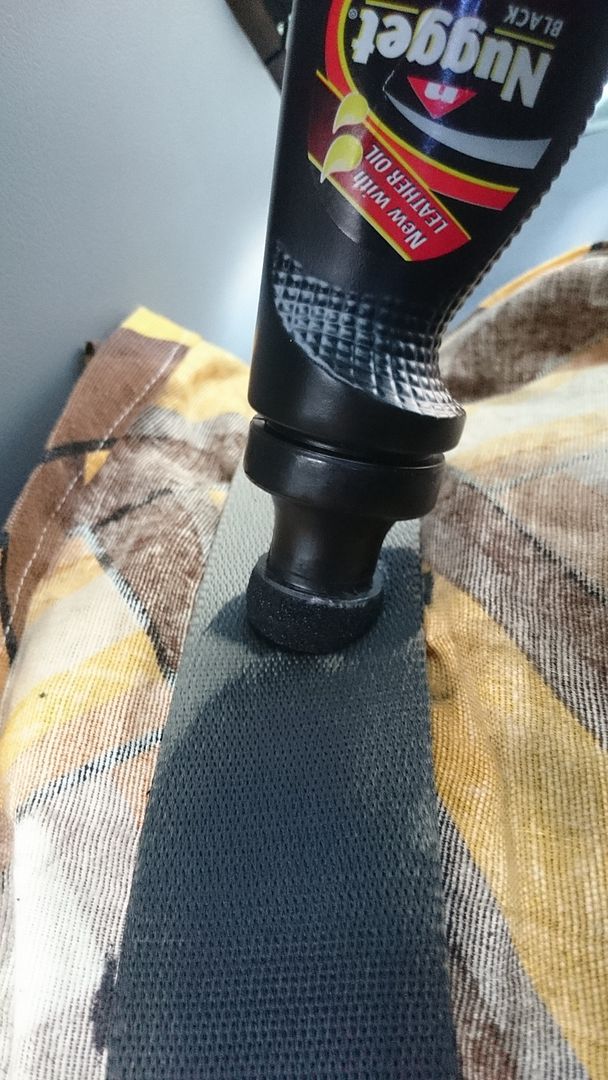 After: