Hello.
So you might be thinking this is stupid why not buy new leads?
In my case I did a D to B swap and needed B leads and had recently purchased D leads and didn't want to go through the hassle of selling them and purchasing new ones since the D leads were new.
Some leads cost up to 100 USD with I think is over priced.
I am using the PowerTec brand on lead and have found them very good value for money at 28 USD
The B leads I used are old and went into the bin.
Anyway sharing is caring
B and D leads are very similar the only main difference is the tube and the top boot.
They are very easy to pull apart and the tubes have a groove that will allow the clips to slide free.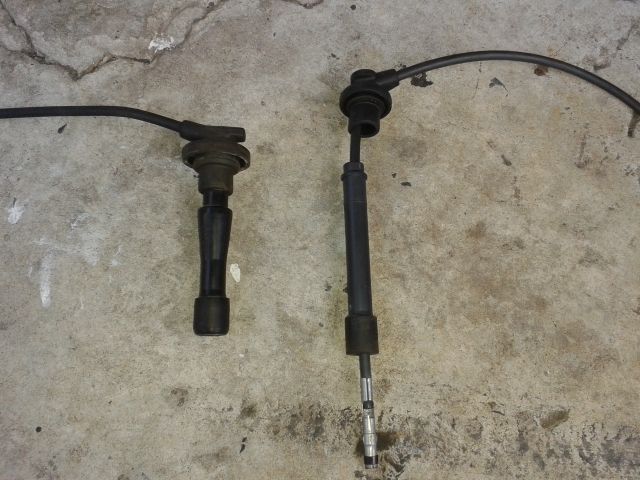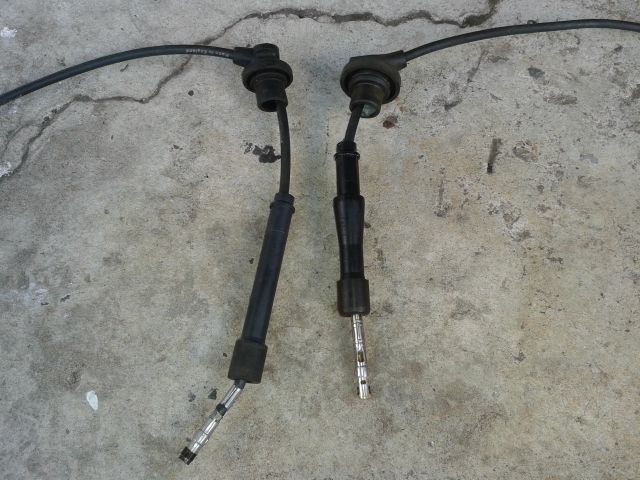 I found there was a bit of glue on the B lead and loosened it up with a screw driver.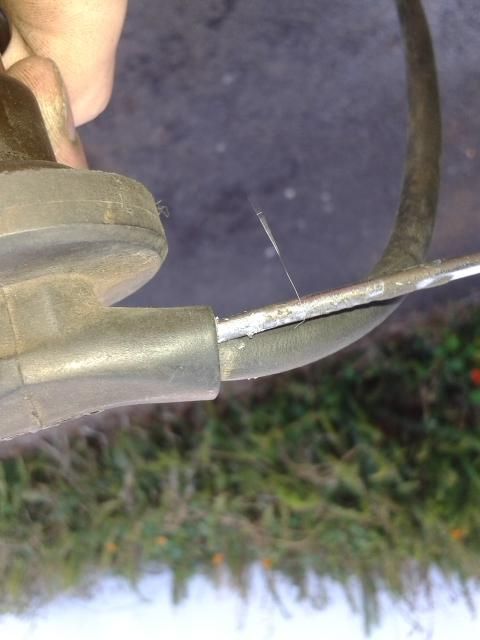 Then simply reinstall the boot and tube the way it came off.
Once the clip part it back in the tube (loosley) simply rotate the tube to the tabs do not line up with the slots and the clip will stay in place if you had to swap plugs.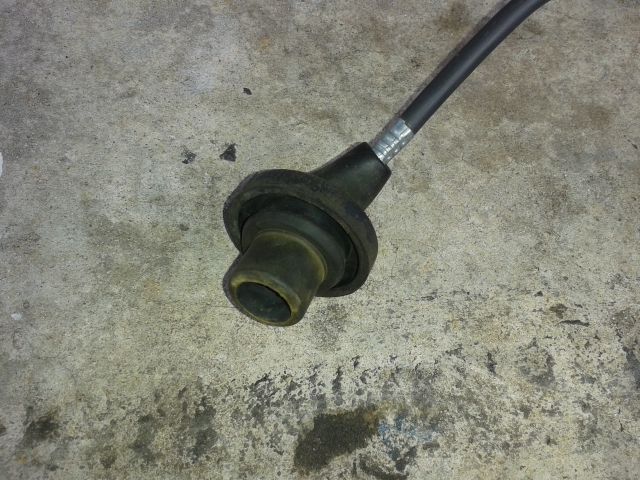 Bit of a useless DIY but maybe this helps someone?
The process can be revered if you want to turn your B leads into D leads.
Or just buy a new set.