I suppose you could use one of these amps with the preamp outs on a car stereo, or maybe even just the speaker outs on a real weak deck.
I am just running a stereo jack from my phone into the left, the output to the speakers is on the top and bottom, and the power and off switch is on the left.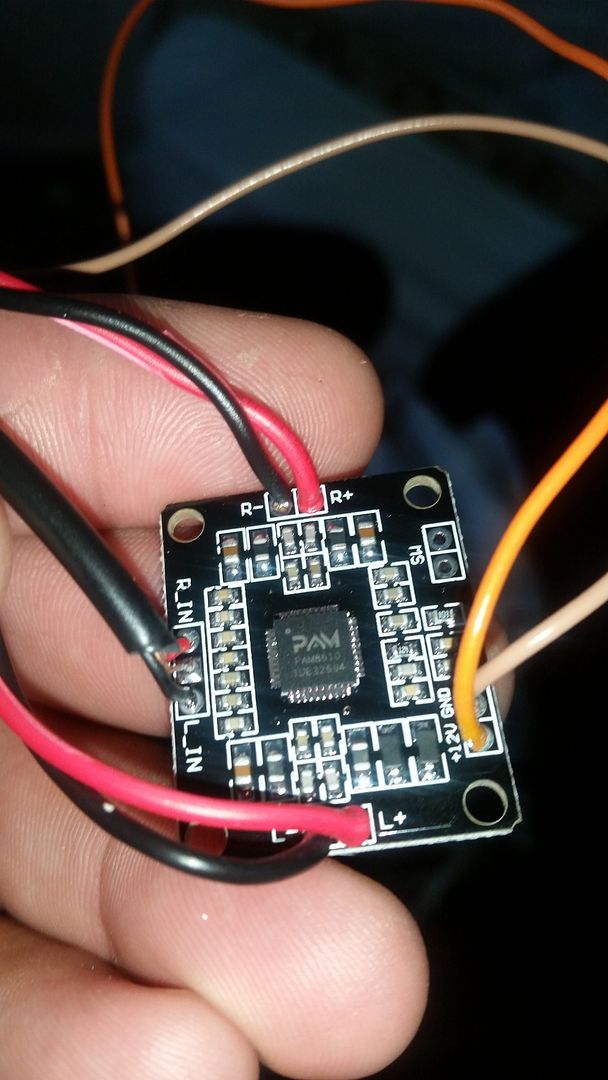 The outputs go to 2 of these speakers from goodwill for $7: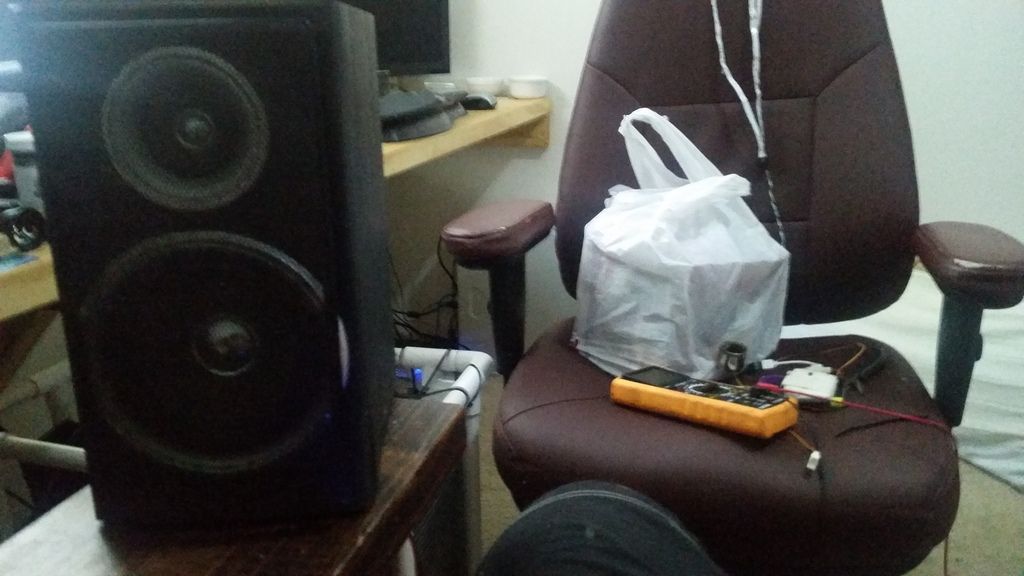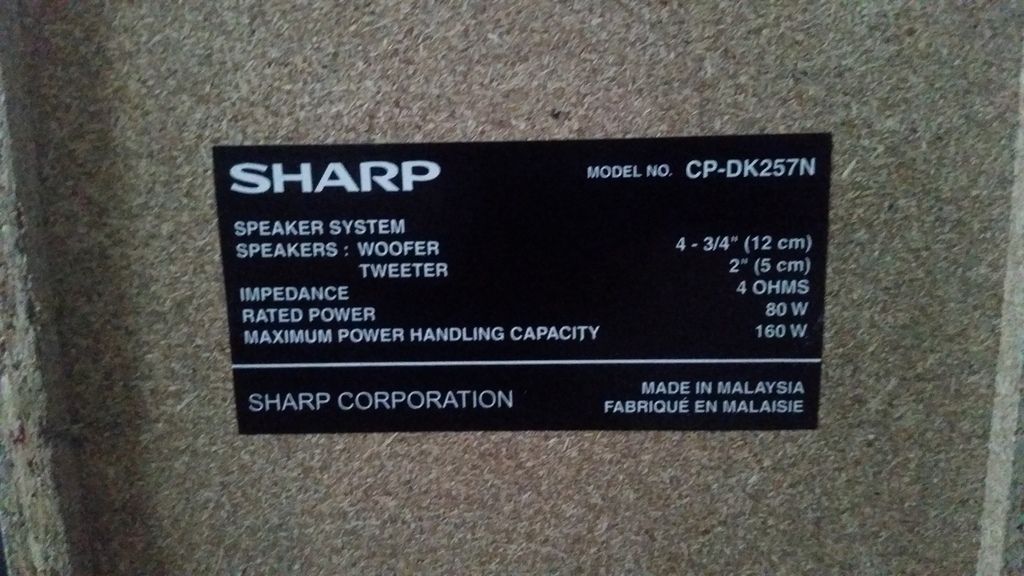 So since I currently dont have any radio in my car I can just set those in the back, hook the amp up to keyed 12v power, and plug the stereo jack into my phone when I want music.
Most of these little amps cant be used with a common ground on the outputs, so unless your headphones have dual ground wires you would have to rewire them for use with these. These are really small speaker amps.
My next project will be to put one of the 5v PAM8403 amps in my laptop and see if it helps my sound any. I plan to just put it right inline with the speakers, and tap 5v off one of the USB ports on my motherboard, wrap the amp up in a little tape, cram it out of the way inside the case somewhere, and put it all back together.