Custom box building
---
Hey guys I just wanted to show of some of the boxes I've built,
custom 4 x12" 3 piece box with custom amp rack for a93 lexus gs 300
custom PNR style slot ported single 12" box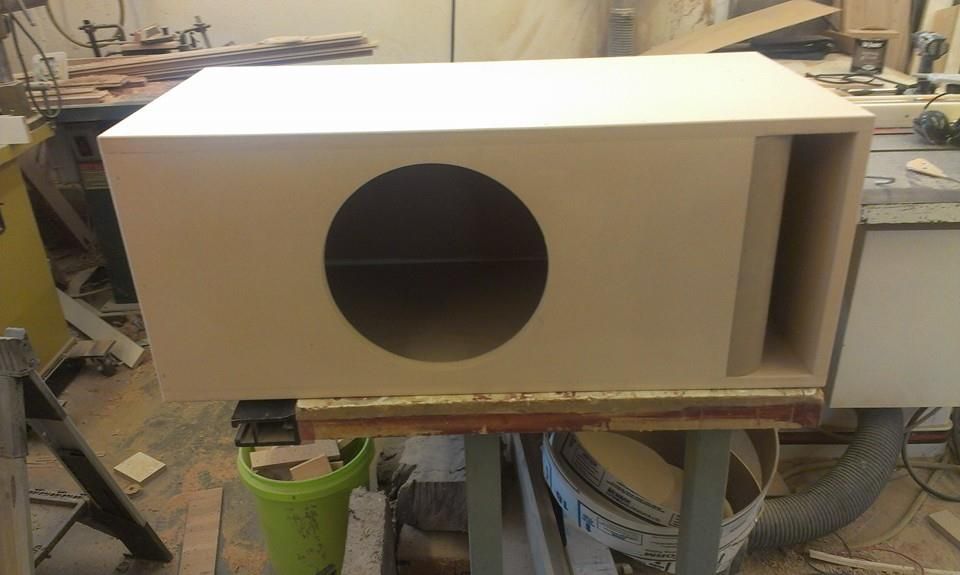 inside view rounded port and 45 corners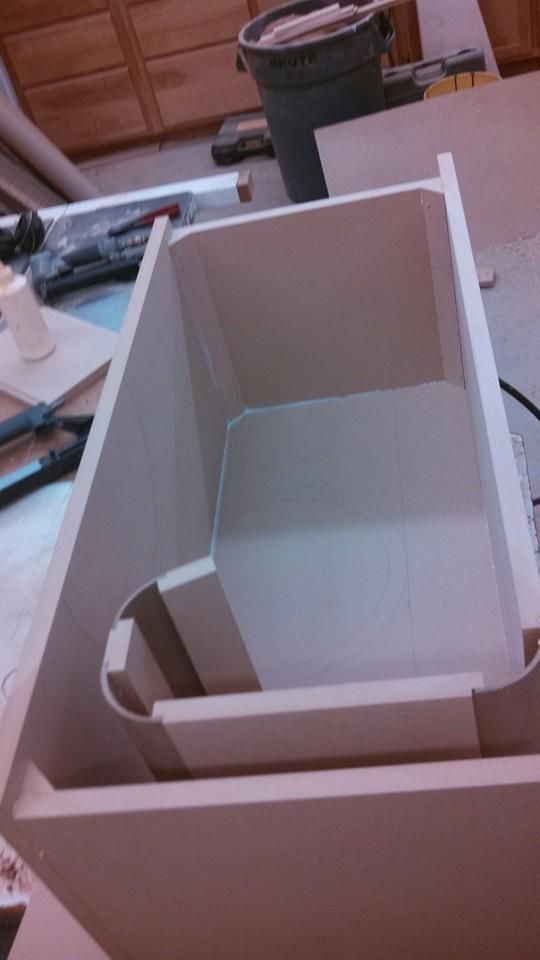 custom Bass tube with 12" sub and pnr slot port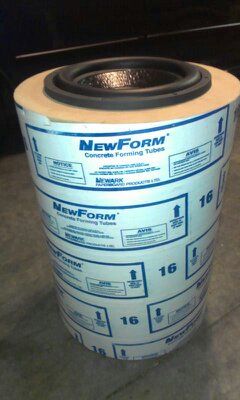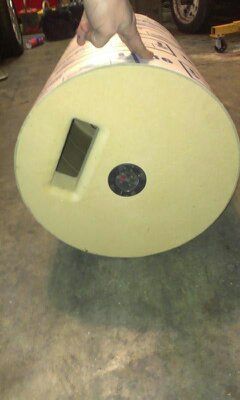 just figured id show of some of the things I like to do! enjoy!
__________________
D16z6, Eagle Rods, ARP Head Studs, Vitara 75.5 Pistons, Z6 head, Crower Cam, Skunk 2 pro intake mani, ID 1000cc, T4 ar.63/.82 Turbonectics BB Turbo, NSR tech Ram Horn Manifold, Turbo Smart 38mm WG s300, Boost by Gear
---
Last edited by tm0n3y; 01-21-2014 at

08:42 AM

.